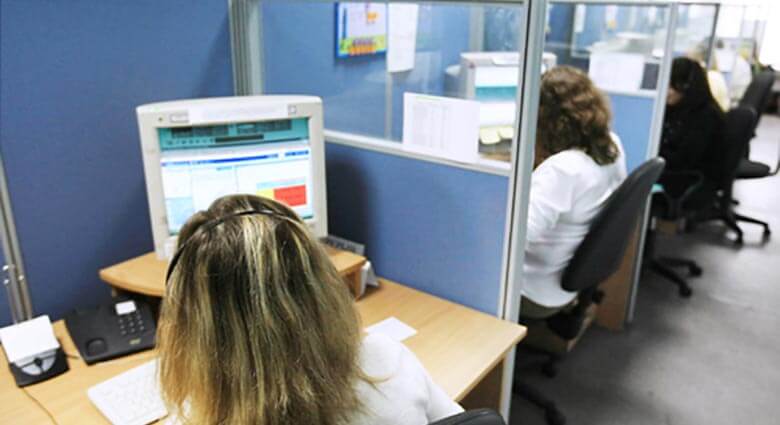 Published:
October 23, 2015
Categories:
Companies typically outsource their contact center operations for two main reasons: to improve service levels or to decrease their costs.
Most companies are seeking temporary increases in labor during peak periods and more consistent service levels by having additional staff available without having to pay the fully loaded labor rate.
The major benefit of engaging a BPO has always primarily been to decrease costs. But it's only cheaper if it's done right.
If you outsource because of cheap labor, but your processes are broken – or you don't concentrate on resolving the customer's issue on the first call – this creates more calls. As a result, the overall cost of the customer experience can actually be greater with a BPO.
Here lies the problem. A BPO has been hired because of cost reduction, yet there is only so much you can do with processes and labor costs to meet customer expectation.
Compound that with a high competitive environment and low margins and it becomes only a cost issue, which doesn't help the client's customers' experience, quality, brand loyalty, or in some cases, revenue.
So, how does a BPO break this circular cost argument? By becoming a strategic partner that builds value rather than simply a low cost labor option.
Today's BPOs can build value by:
Improving and developing the clients' processes to ensure a high quality customer experience.
Leveraging innovative technology to ensure maximum efficiency and effectiveness without a degradation of quality.
Becoming a valued partner and "customer experience excellence" center, which actually increases brand loyalty and becomes an essential part of the overall client's customer strategy.
One example of leveraging innovative technology is to automate intraday activities and create a real-time frontline workforce.
Most intraday processes are manual. By automating them with a customized set of business rules, unproductive idle time can be made productive and revenue producing, which increases agents' effectiveness.
If agents are idle because call volume is lower than forecasted, for example, that time can be used for billable back office work. Or, if volume is higher than forecasted, you can offer voluntary overtime to bring agents in earlier or ask them to stay later through automated text alerts.
The key to success is developing your BPO as a strategic partner – not just a means of reducing costs – by adding value to the overall customer experience.