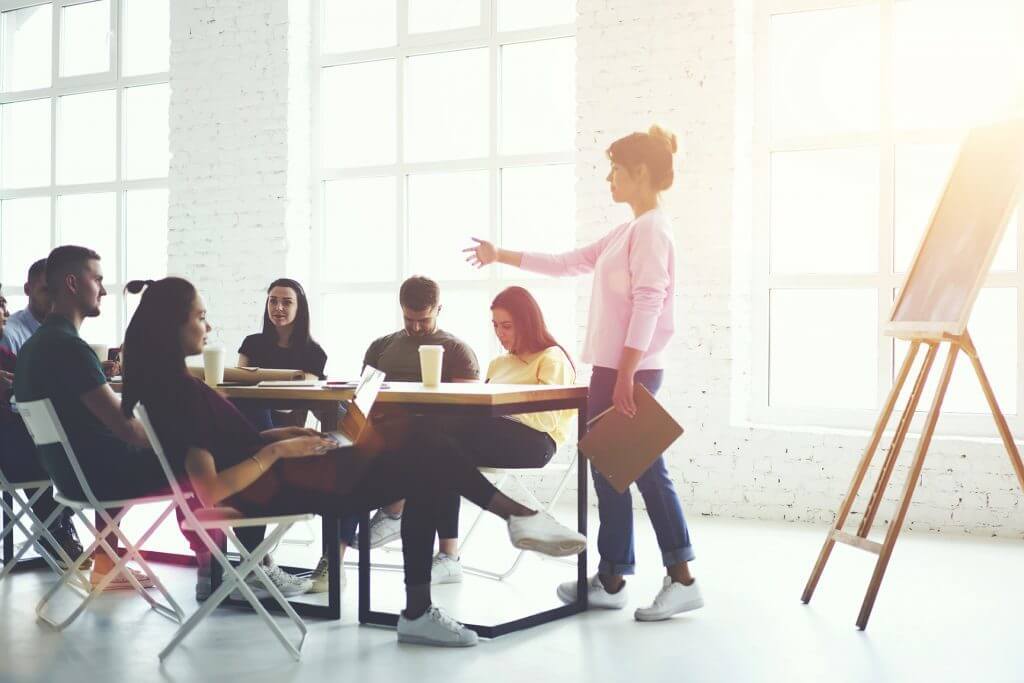 Categories:
When was the last time you called a contact center seeking help with an issue, and you were quickly connected to a knowledgeable agent who helped you in a timely fashion? Would you recommend a company that provides a tailored and appropriate response or one that delivers a sub-par experience when handling your inquiries? Today's customers have made their decision: they want to be served in a timely and personalized fashion by agents who have the skills and knowledge to handle their requests.
In June 2012, Aberdeen published a benchmark research report on Contact Center Workforce Management best practices. Sixty-five percent (65%) of respondents indicated that improving agent productivity and utilization are the top goals driving their contact center workforce management investments. Furthermore, Best-in-Class companies highlighted in this research achieve more than 7-times greater (21.9% vs. 2.9%) year-over-year increase in customer satisfaction results. What is the secret recipe that helps these top performing companies build a systematic approach to accomplish their objectives of agent productivity and utilization while simultaneously delighting customers? Research shows that Best-in-Class are focused on a set of key differentiating processes and technologies. These best practices include:
Aligning workforce management strategies within the broader enterprise with contact center activities. This strategy helps companies create synergies resulting from use of workforce management activities not only within the contact center, but also in-store, back-office, and customer-facing activities such as sales.
Proactively tracking changes in customer traffic, and using this information to build agile agent scheduling activities. Research shows that 48% of contact center workforce management users are challenged by constantly-changing customer traffic. As a result, they struggle with agent over or understaffing. Best-in-Class companies are 63% more likely to incorporate such agile agent scheduling activities within their contact center workforce management initiatives, compared to their peers
Making agent idle time productive. Every contact center, even the Best-in-Class, experiences agent idle time. In fact, top performing contact center workforce management users report 72% average agent utilization results, which means that 28% of the agent time in these organizations is spent not engaging customers or receiving training, in other words idle. It's also important to note that agent idle time will vary based on an organization's skills in predicting agent demand and scheduling agents accordingly. As for managing the agent idle time however, top performers are more than twice as likely than their peers to use this time as an opportunity to provide their agents with training and information needed to improve their performance. This allows these businesses to constantly develop agent competency skills to position both the agents and the business for success in the eyes of customers.
In the midst of the competition to gain new customers and retain existing ones through increased use of personalized service, businesses are focusing more resources on improving their contact center workforce management activities to delight their customers. Achieving success in this pursuit requires an ongoing focus on tracking and understanding the evolving needs and expectations of customers, and incorporating them into existing business activities. To learn more on how Best-in-Class companies outperform their peers in key measures such as agent utilization and customer satisfaction, check out Aberdeen's latest research on Contact Center Workforce Management.
Omer Minkara
Research Analyst, Contact Center
Aberdeen Group
Follow on Twitter: @omer_aberdeen