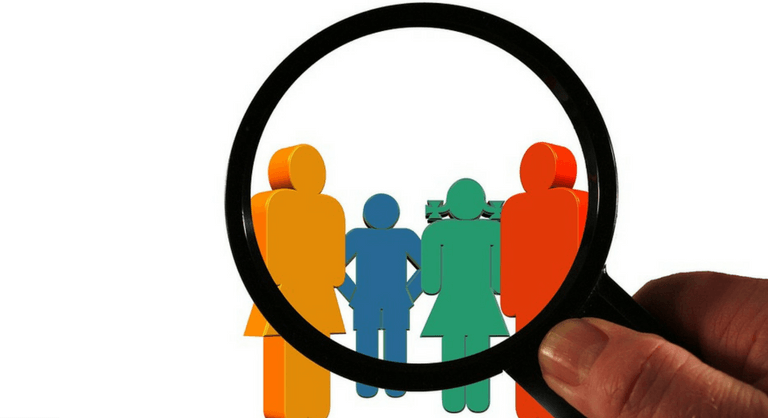 Published:
October 13, 2016
The evolution of technology has transformed the way consumers interact with brands.
According to the Retailing 2020 report, the demand for an omnichannel customer experience will be amplified by the need for nearly perfect execution by 2020. And for call centers, the hub of customer experience management, the pressure is on to get the omnichannel experience right in order to meet rising customer expectations.
The challenge, however, is keeping up with demand using the same outdated contact center technology and manual, reactive processes that have been around for decades. Call centers must adopt new and innovative strategies and technologies to really make a difference in their operations.
While offering an omnichannel experience is imperative, it doesn't mean anything if your center is unable to deliver prompt service. According to ICMI Research, 45% of consumers will abandon an online transaction (and switch to voice) if their questions or concerns are not addressed quickly.
It's crucial that contact centers are able to deliver real-time service, and technologies like intraday automation make this a reality. Here are some ways intraday automation can help you create a seamless omnichannel experience for your customers:
1.Staff all lines of communication to meet customer demand. Call centers are unpredictable by nature, making it difficult to always staff the right number of agents at the right time. And, your labor costs will be astronomical if you fully staff for peak volume on each channel. While it's logical for agents to handle multiple channels, operationalizing this is easier said than done. When volume spikes and your WFM team has to manually shift agents between channels, customer frustration has probably spiked.
Intraday Automation can help you ensure all lines of communication are staffed so customers can interact with your business when and how they want. As demand fluctuates across channels, you can automatically move the right agents to where they are needed most, enhancing the customer experience.
2.Provide agents with the proper training. Pick the right agents to handle different channels. To be mindful of labor costs and properly operate omnichannel, evaluating and selecting agents is crucial. The difficulty, however, is finding the time to train agents without impacting service levels.
You can bypass the need to pull agents off the floor for training with Intraday Automation. You can write rules to automatically send training to agent desktops during idle time. This provides them with the skills to handle other channels when volume spikes.
3.Keep agents happy. Developing your agents and providing them with variety during their workday is a great way to build a happier and more productive workforce. And when your agents are happier, they are more likely to deliver a positive customer service experience.
4.Use channels that meet customer preference.  It's important to understand which channels your customers prefer to use for communication. During calls, have your agents ask customers which channels they prefer. While it may seem time consuming, the information you will gather will be extremely beneficial to the customer experience in the long run.
5.Integrate different systems and processes to eliminate silos. Utilizing a siloed approach to customer service within your call center can lead to rising customer frustration. By integrating different systems and processes like linking QM or LMS to deliver training, you can greatly enhance the customer experience. Eliminating silos creates consistent communication across your contact center, so you can ensure quality service is delivered each and every time your agents  and customers interact.
Perfecting the omnichannel experience can make a huge difference when it comes to customer satisfaction and revenue growth. According to Aberdeen Group, companies with extremely strong omnichannel customer engagement see a 9.5% year-over-year increase in annual revenue, compared to 3.4% for weak omnichannel companies.
Today's consumer expects speedy service, and they expect it from a variety of channels. Take the leap and adopt  new and innovative omnichannel strategies so you provide your customers with the service they deserve, give your agents a better work environment and your call center will thrive.