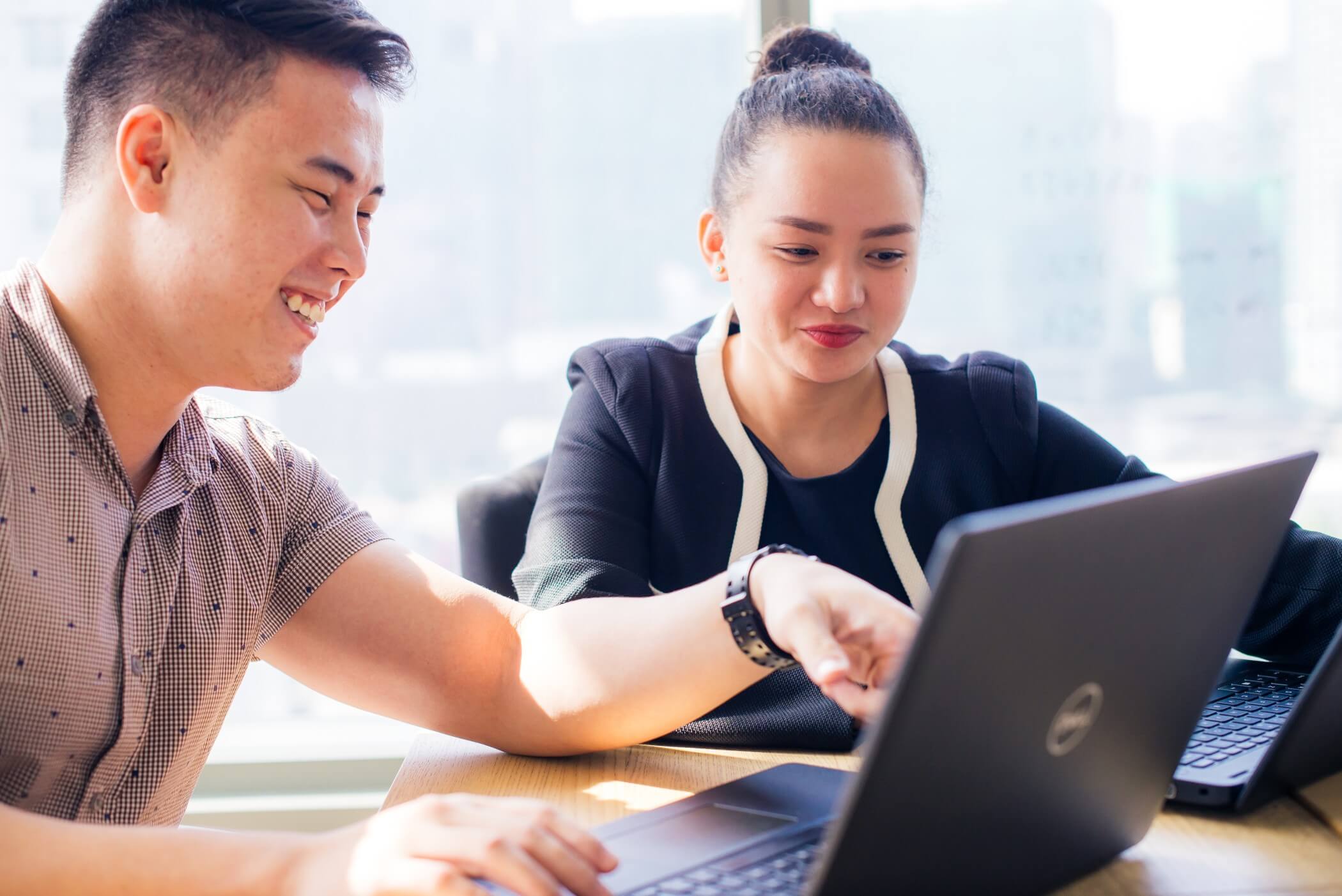 Categories:
With some of the latest call center technology talk focused on workforce automation, Artificial Intelligence (AI), and chatbots–often eliminating the need for human agents–it might seem strange to think about automation and employee engagement going hand in hand.
Despite call center technology advancements, we believe that real people will always be the single most critical resource and way for your company to interact with its customers. Technology and AI can and will make that interaction easier, better, and more efficient. But ultimately, human beings want to interact and connect with other human beings–especially when it comes to solving problems or getting help.
In a recent post, we shared how workforce efficiency and employee engagement are key to meeting the increasingly complex and dynamic nature of the contact center. Leveraging call center technology to address these issues is at the forefront of many executives' priorities.
Migrating towards automation may seem like an obvious move for the growing millennial agent population, but not every shiny new piece of technology is created equal. Most call center technology will impact employee engagement, efficiency, or customer experience. Then there are multitaskers. Contact center automation, for example, is uniquely able to improve all three areas simultaneously.
Regardless of the agent's generation, one is more apt to be engaged with and loyal to a company that runs efficiently, offers greater career development opportunities, and promotes a better work/life balance. But contact centers are different. The fast-paced, ever-changing environment makes it tough to engage with employees while running more efficiently.
Here are five ways to fuel employee engagement so you can rise to the challenge for your contact center agents.
1. Diversify the Day
Handling call after call can be dreadfully monotonous for agents. When the workforce management team uses automation to route back-office work, or move agents to different channels (i.e. chat or email), it helps break up the routine. Variety is the spice of life, and it's nice to have variety at work.
2. Offer Training and Coaching Consistently
Your agents want to learn, and they need to see learning is a priority. If your training and coaching sessions are getting rescheduled over and over again, like a playlist on repeat, they will begin to feel unmotivated and unimportant. If a company is not following through with investing in its people, they will not invest in the company.
3. Provide Professional Development
Encourage your agents to explore opportunities within the company. Provide them with career path options and chances to learn and and grow on their own. Does your center offer training content through a library or knowledge base?
With workforce automation, centers can find time to train and develop agents during idle time that naturally occurs throughout the day. Opening new possibilities for your employees helps build loyalty, increases their confidence, and lets them chart their own course.
4. Leverage Incentives other than Pizza (But Please Don't Stop Offering Pizza)
By using an automated rules engine to analyze agent performance, skill profiles, and call volume, your contact center can operate at optimal levels. This means that you can actually afford to offer extra breaks (*gasp*) to surprise and reward your best agents.
At recent Forefront events, workforce management and contact center operations peers unleashed their creativity and shared ideas on how to leverage automation to incentivize agents. For example, surprise breaks could offer agents time to work out, spend time in the massage chair, or have lunch with a friend.
Now, about the pizza. One participant shared how their center leverages automation to send agents a message when call volume is unrelenting: "We know it's busy, but please enjoy free pizza during your break." What a great way to add a little sunshine to a tough day's work!
5. Give a Real-Time Work/Life Balance
To create satisfied, loyal customers, it's important to balance strict operational constraints of the contact center with people investments that yield a great customer experience. There are a variety of ways that workforce automation helps bring much-needed flexibility to the contact center workplace. For example, agents can check their schedule from anywhere, or send notifications via the mobile app if they are running late or not able to make their shift. This in turn reduces administrative work for managers.
We've already discussed four ways to help boost engagement that tie directly to the agent. Adding efficiencies behind the scenes helps the workforce management (WFM) team deliver this balance as well. Eliminating manual tasks and leveraging automation help WFM teams ensure that agents take their breaks and lunches on time and have to work less overtime. Writing the rules that monitor current conditions helps to balance real-time work with life. By finding the right balance, you will have well-developed, happy, and engaged agents who in turn create satisfied and loyal customers.
Whatever technology your call center is evaluating to engage its employees, the benefits must align with three areas: agent satisfaction, development, and performance. Download this infographic to learn more about how contact centers are using workforce automation to improve agent engagement.