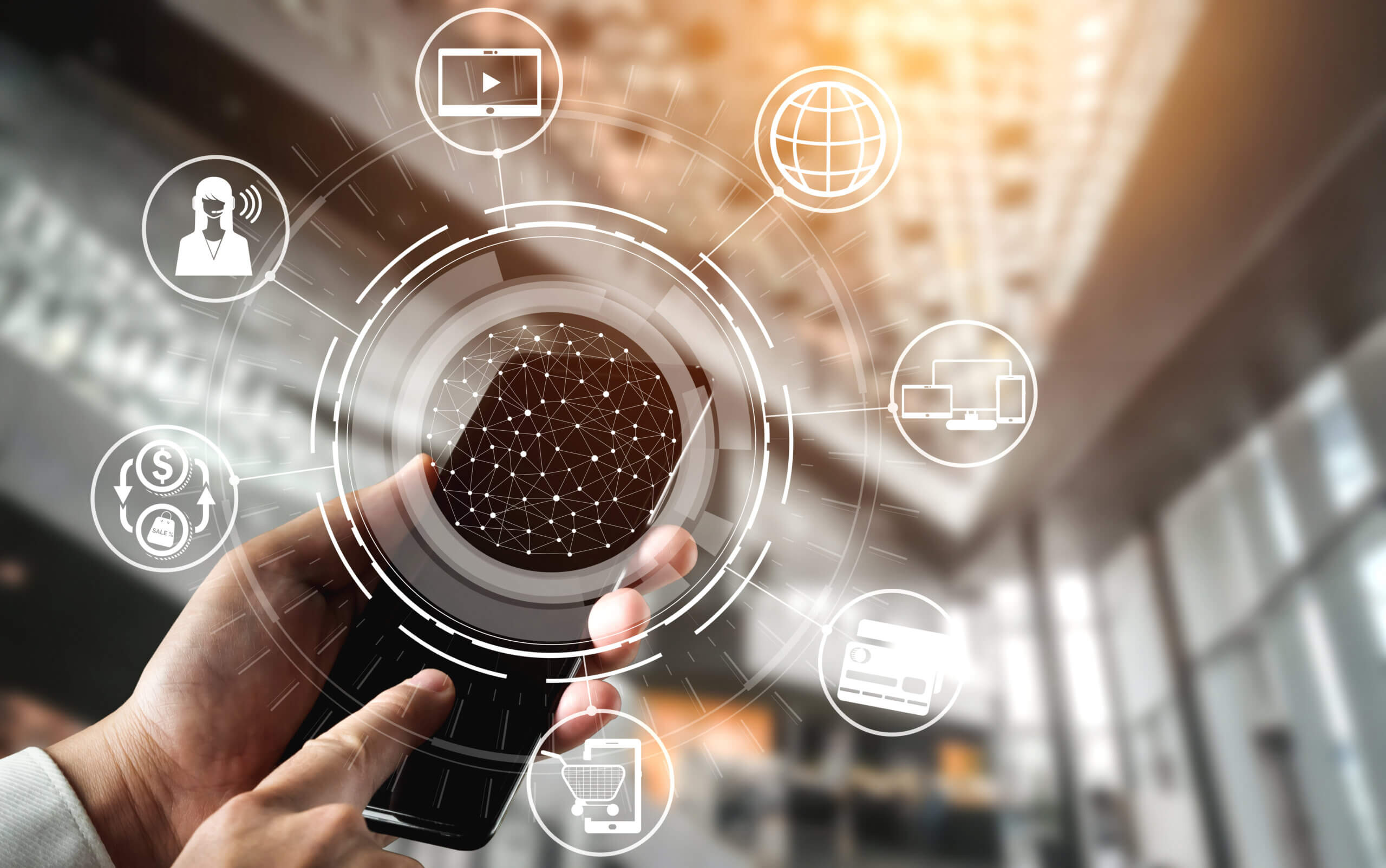 Published:
December 1, 2015
Categories:
It's hard to be in customer service. There are so many different – and conflicting – reports of what customers really want from you that it can be overwhelming to decide how to optimize your processes and allocate your resources. For instance, Teletech says that 28% of customers prefer to resolve issues via phone – but the Forrester Wave report says that 73% choose phones as their preferred method. For every report that says Millennials say forget the phone, another says Millennials actually prefer to speak to a live rep.
What is a customer service or experience leader to do with this conflicting information?
Maybe it's time to stop looking at everybody's customers, and instead focus on your own.
One thing is clear: regardless of the channel, customers are interacting with companies on their own terms – whether that be through email, chat, Twitter, or phone. With the capability to carry out customer interactions on all these different platforms, customer service departments are feeling pressure to diversify channels. If you can reach your customers in more channels, aren't you more likely to drive improved loyalty?
Well, maybe. However, just because customers want to Tweet you, does that mean you should take people off the phones in order to Tweet them back? Hint: Don't do it if you can't do it well. It's easy to fall into the trap of adding choices, but at the end of the day, your omnichannel customers are contacting you because they want excellent service. If you can't provide excellence in a particular channel, then don't offer it.
Cisco is a great example of this. They realized customers who used their email support weren't getting great service. Instead of continuing a sub-par option, they pulled the plug so they could make their other channels excellent.
The first step to improve your customer service is to understand your customers' preferences. Do they really like chatting, or would they rather just call? If your company has research on this topic, refer to that to get a better understanding of what your customers want. If not, it's time to gather your own data.
It's as simple as this: ask your customers what they want. For two weeks, have your agents begin every customer interaction by asking the customer 1) if they tried other resources before this (i.e., checked your website, tried chatting before calling, etc.) and 2) what their preferred way of interacting is. Link this to other information, if possible – is it a customer or prospect, are they using particular products, are they a certain generation, etc. This may seem time-consuming, but trust me – the information you'll gather will absolutely be worth it.
Now, you have information. Look especially closely at what other methods of interaction they tried first – this will show you their preferred way to contact you. Break down your customer base by what they've tried, and use that as a guide for deciding how to reallocate your agents and resources in order to more effectively serve your customer base the way they want to be served.
Once you determine which channels you need to invest in, the real challenge begins. How do you find the people to staff the new service? Even with this great new data (you did ask your customers, didn't you?) you probably aren't getting a great infusion of new agents. That's where intraday staffing automation is an intriguing option. Rather than simply dedicating agents to a channel, what if you have a method to immediately reallocate around customer needs?
The process of optimizing your customer service methods isn't always an easy one, and figuring it out on your own can be daunting. But if you listen to your customers, pay attention to the strengths of your department, and use these to guide how you provide service to your omnichannel customers, not only will your department run more smoothly, but your customers will be happier and more satisfied with your service.