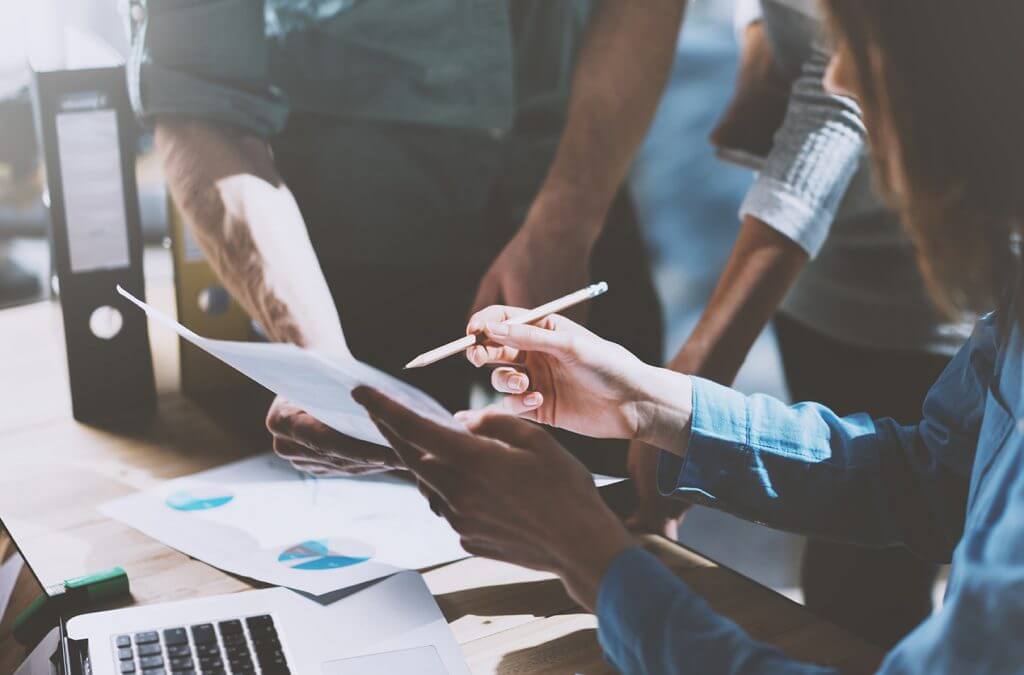 Published:
January 28, 2015
Categories:
How's your brand today?
Defining your brand used to be so much easier. In the good old days (for me, the good old days were the 80s), your brand was whatever your advertising said it was. Social media changed all that. Now your brand is whatever your customers say it is. And so your brand is largely determined by your call center agents – those often-ignored people who toil day and night to help your customers solve their problems.
Unfortunately, many companies treat call center agents as replaceable cogs in a system. When one leaves, bring in another and move on. During the downturn you could sometimes get away with this, because you could always find another worker. But every time a disengaged agent focuses more on getting off of the call then actually solving your customer's problem, it hurts you twice.
First, it hurts your brand. That interaction just had more impact on your customer than your CEO. Your marketing, product development and innovation were all just made ineffectual because of a frustrated call center agent. That's always been true, but we've been able to ignore that – even in the face of social media.
But now it's even worse, because with the improving economy it's getting harder and harder to find those cogs. The poor ones won't leave, but it's getting harder to find the good ones.
We've built up bad management practices regarding our call center employees. We subject them to requirements that no other employee would tolerate. During the downturn, companies focused on their own needs and schedules and forced agents to adjust to them. I've seen agents who work 8-5 one day, 6-midnight the next, then back to 8-5, followed by four days off. That's great resource management for the company, but holy terror on an employee. All this while subjecting them to command-and-control structures, close measurement of average handle time, and little hope of advancement.
But it doesn't have to be that way. Engaging your call center representatives is the best way to turn this around, and it quickly pays for itself in improved productivity and reduced turnover – both of customers and employees. Some examples:
In a cross-industry study, the Conference Board of Canada discovered that employees' customer service productivity scores and their employee engagement scores had a correlation of .51. They also found a negative .43 correlation between a company's engagement rate and their voluntary turnover rate.
Gallup's annual Meta-Analysis of 23,910 business units found that those in the bottom quartile of employee engagement had 31-51% more turnover than those in the top quartile, depending on type of role.
Bringing it all together, Towers Perrin found that companies with high levels of employee engagement were able to improve their operating income by 19.2%, whereas those with low levels saw a 32.7% decline.
The call to action is clear – engagement matters for all business units, but particularly in the call center. It's here where pay is often the lowest, and you can find yourself far removed from the company's focus. So take some time to look at your current practices. Are your intraday management initiatives geared toward productivity, performance – and the well-being of your call center agents? If you aren't measuring employee engagement, it's time to start. Then take a look at how to do better. Your customers will thank you.