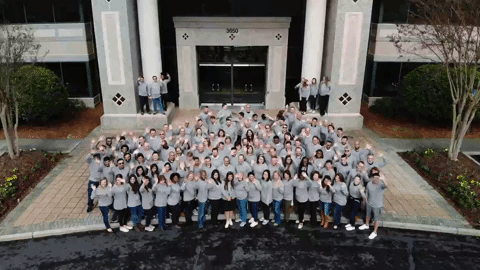 Published:
January 29, 2020
Categories:
In true Intradiem fashion, employees kicked off the new year with 13 cross-functional team-based community projects on January 16.
"Having a servant's heart is one of our core values. This is more than words on our website or a plaque on the wall. Serving our community is the foundation of this amazing culture," said Matt McConnell, CEO of Intradiem. "Our remote employees joined everyone in the office to meet, align our company goals and serve together. Seeing the range of service projects and everyone working together solidified my belief and experience that people who serve the community together – will work to serve each and work together to serve our customers."
Here's what we did…
Community service is a regular part of Intradiem life. We have ongoing projects throughout the year. In December, cross-functional teams were assigned and challenged to come up with a project for January 16 so we could all serve on the same day.
One group adopted a family in need. They helped a mother and her six children who were sleeping on the tile floor of their apartment. The team communicated their needs to the company and worked with Sleep in Heavenly Peace who donated mattresses, beds and bedding for the entire family. The team built the bed frames and delivered other needed items.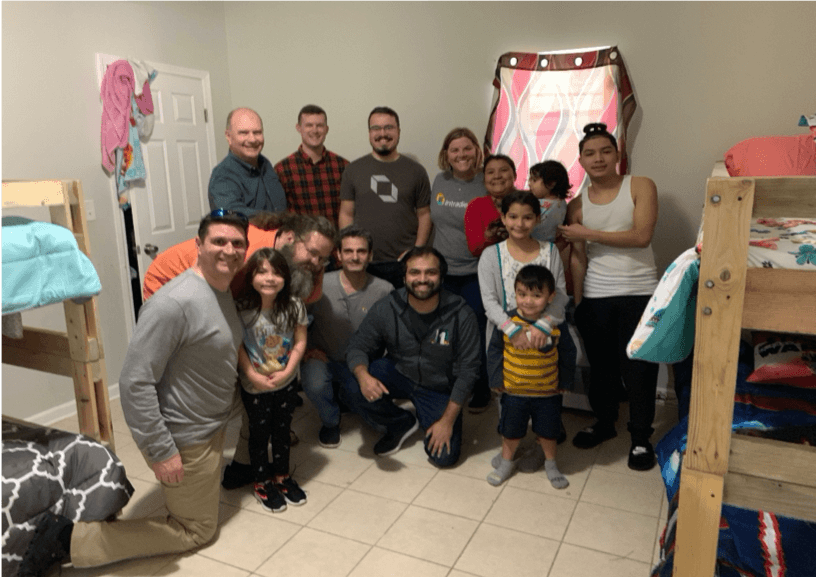 The rest of the teams served the following organizations:
Atlanta Food Bank – distributes over 60 million pounds of donated food to non-profit partner agencies to feed those in need.
The team worked in the warehouse and donated money, which was matched and doubled.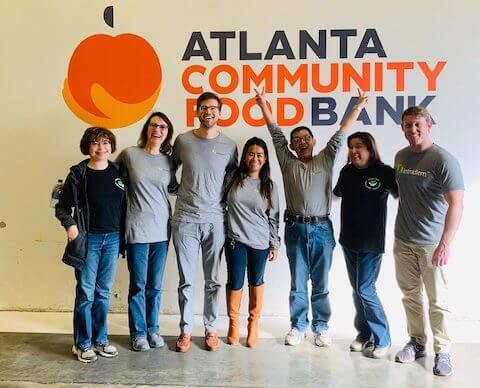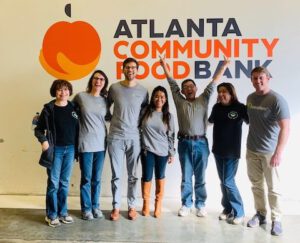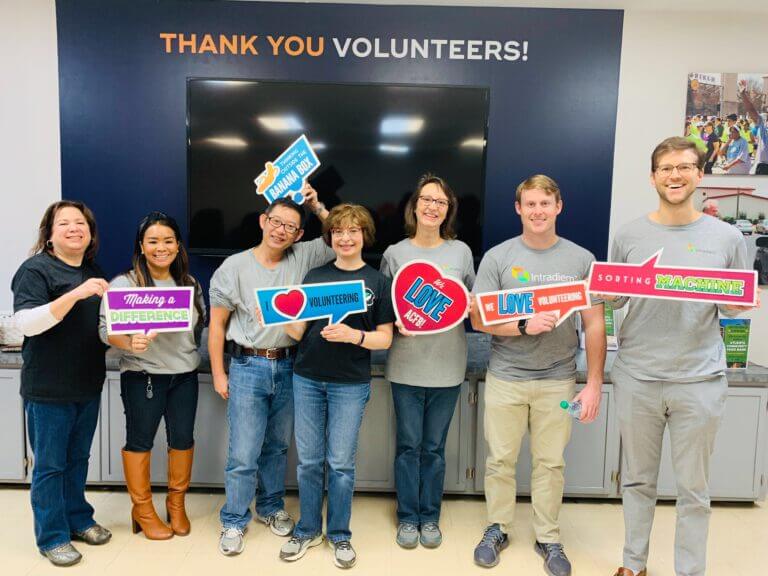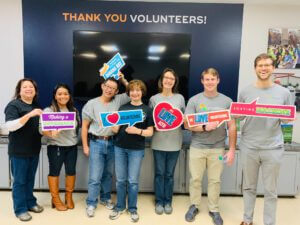 Box of Balloons – gives birthday parties to children in need.
The team built the boxes and purchased items for the birthday boxes.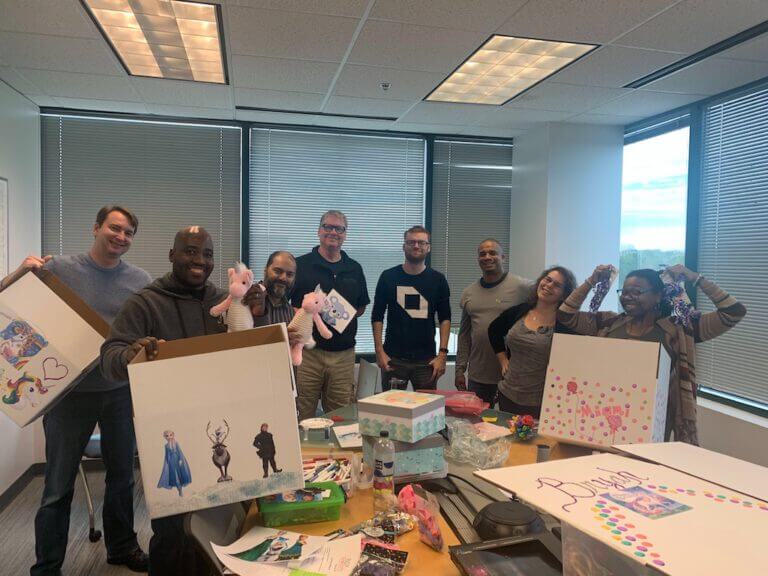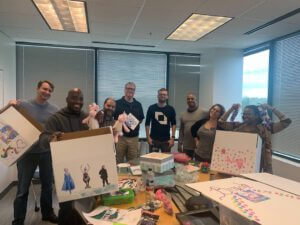 Community Assistance Center – works to prevent hunger and homelessness in response to suburban poverty.
The team worked in the food pantry and thrift store. They also donated money for several families to have meals for a week.
Foster Care Support Foundation – provides free clothing and other basic care items to displaced youth.
Three teams covered a lot of ground at this facility and donated money for the basic necessities.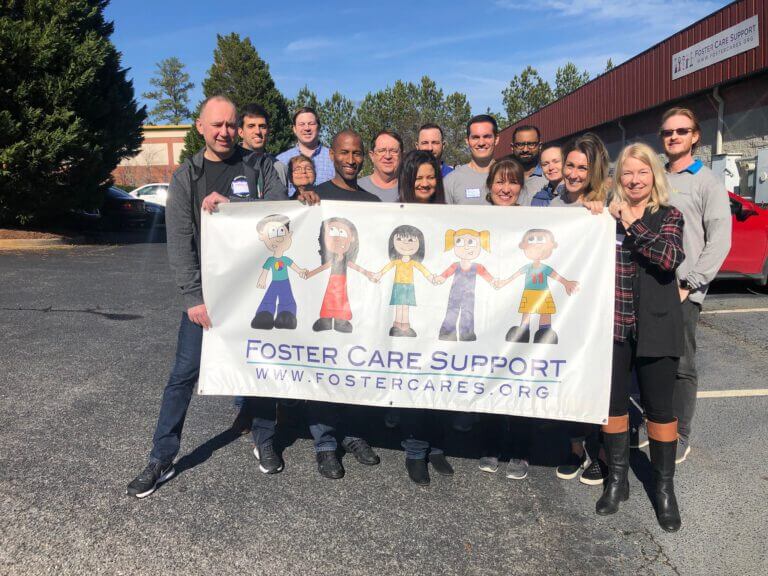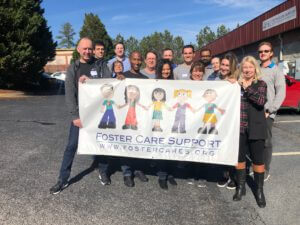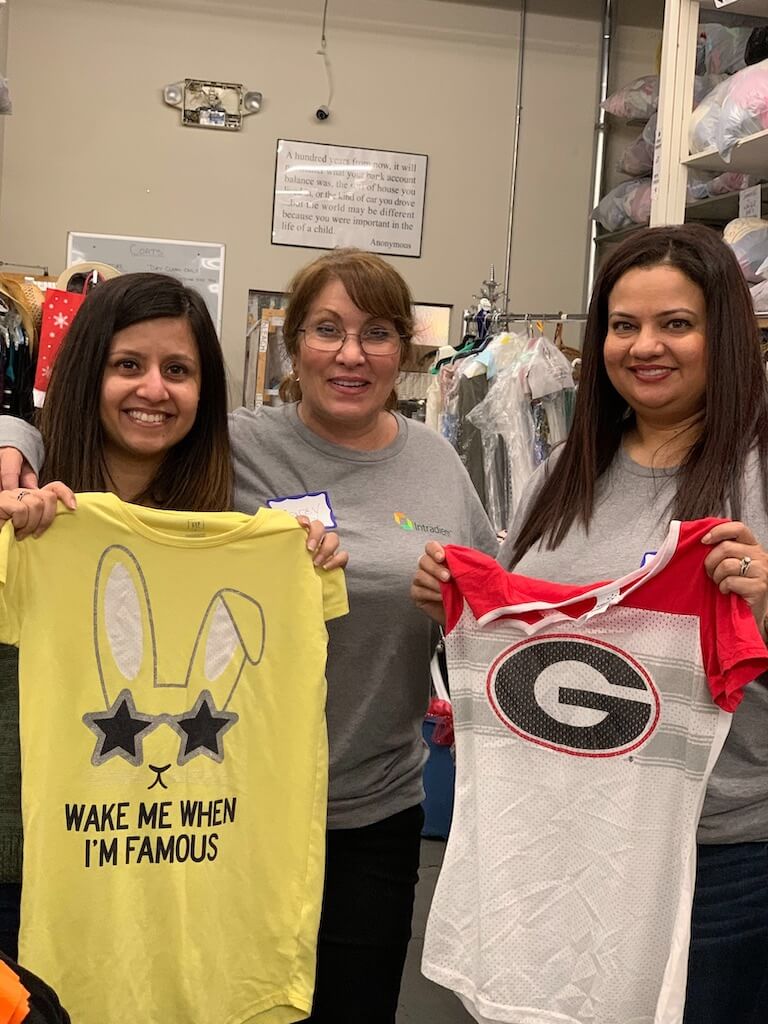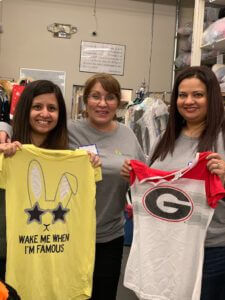 Humane Society of Forsyth County – aims to stop animal suffering due to cruelty or other reasons.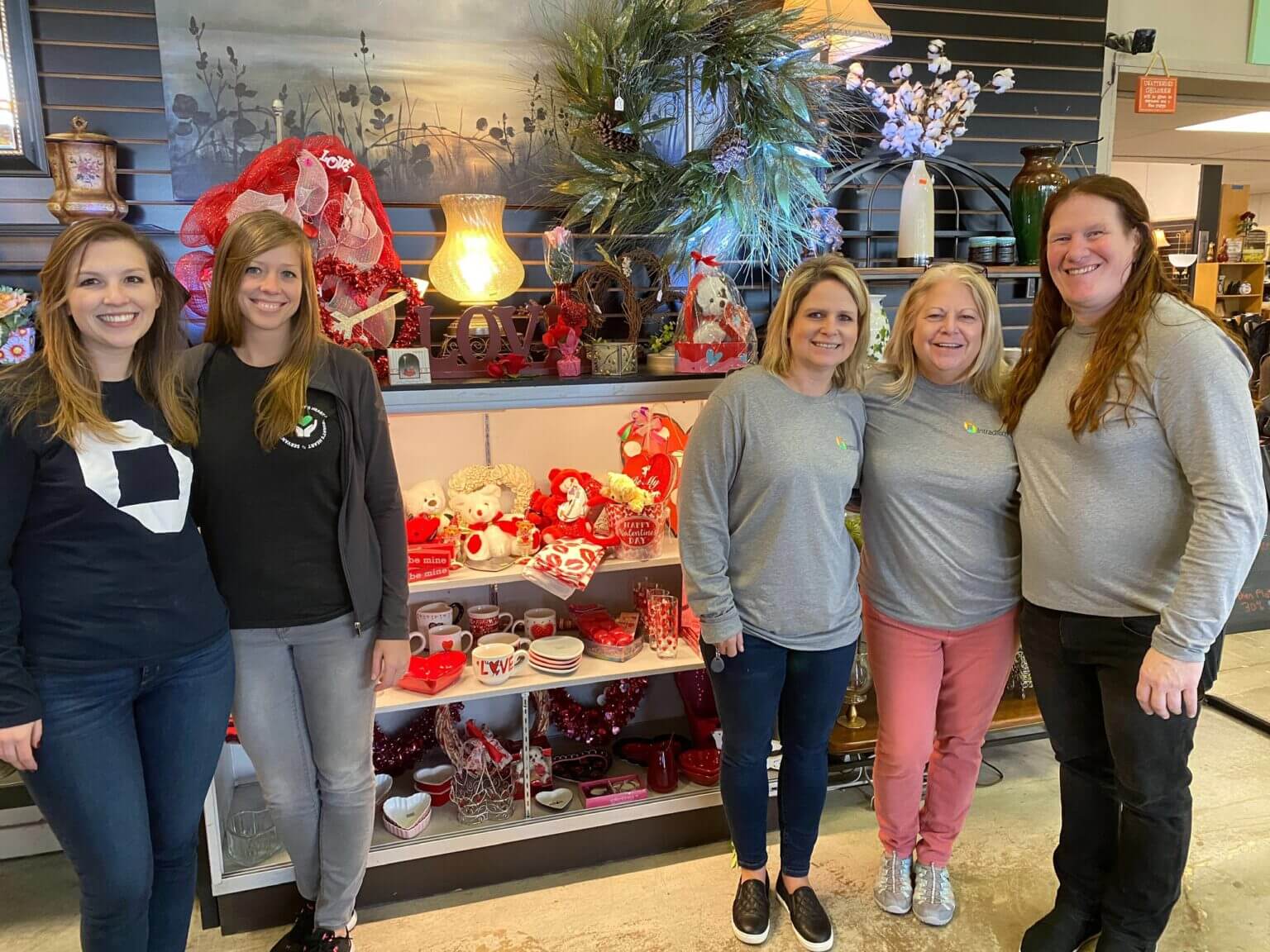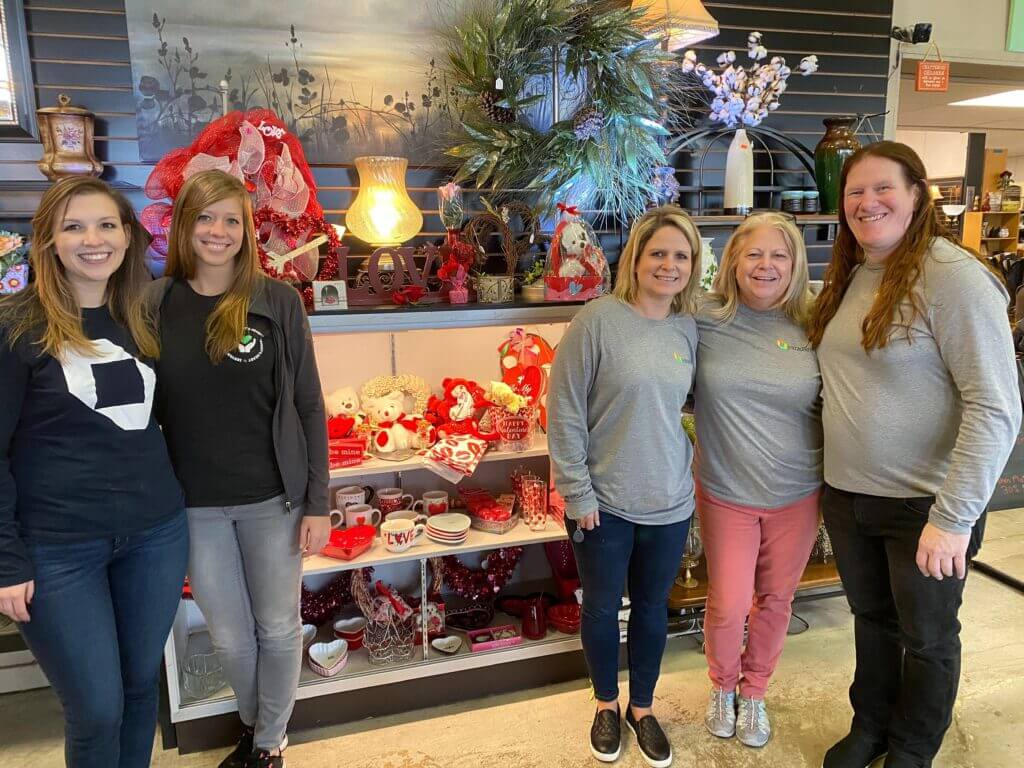 The Atlanta Humane Society – provides sheltering and adoption, veterinary care, and community outreach to help find nearly 10,000 animals loving homes each year.

Lumpkin County Parks and Recreation – provides programs and services to the community.
The team enhanced the baseball field and donated to the scholarship fund for families who cannot afford after school care or sports fees.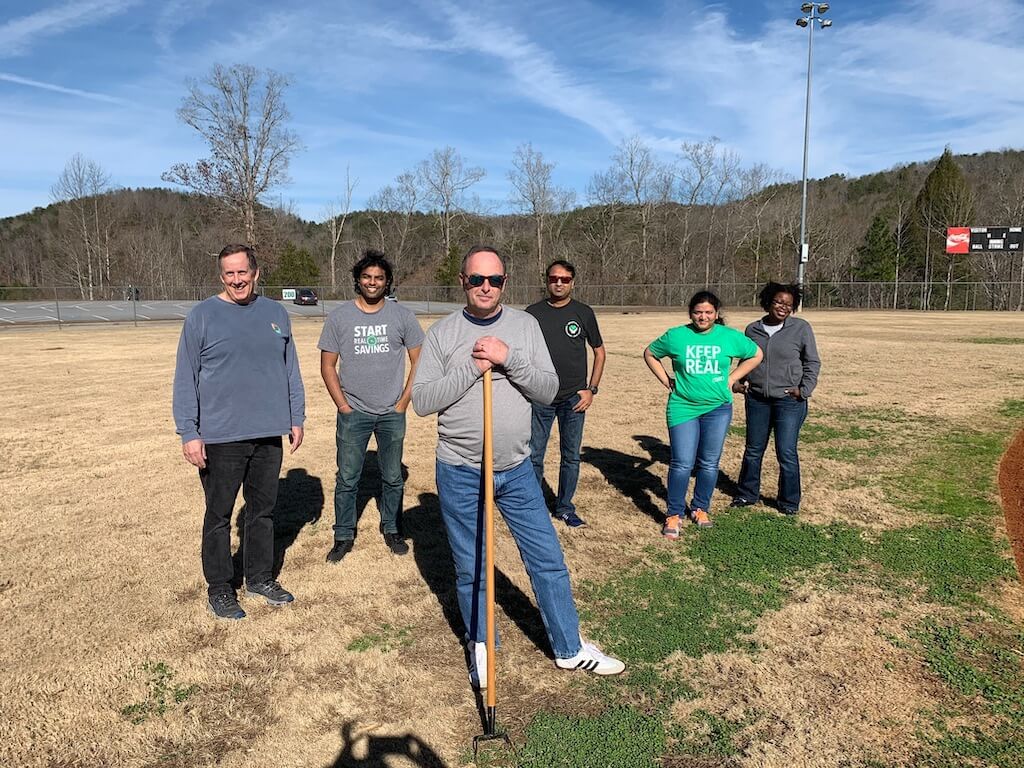 Two teams covered the Mansell and Forsyth shelters and also worked at the Thrift Store. They donated money for shelter beds, toys and other needed items.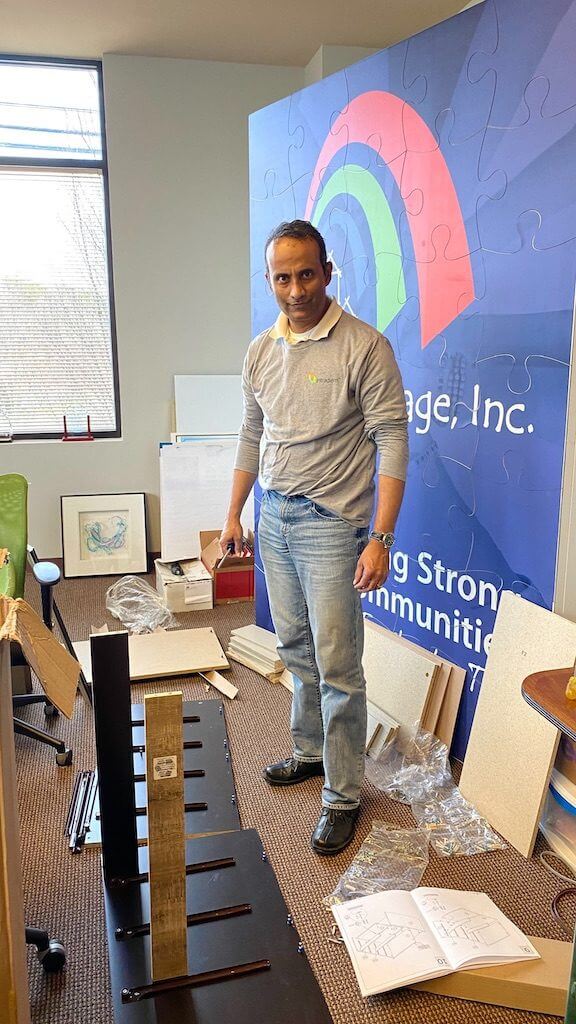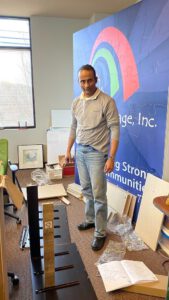 Rainbow Village – transforms lives of homeless families.
The team worked in the community center, cleaned up the property and assembled furniture. They bought furniture and items needed for apartments.
Year-Up – provides under-served young adults with intensive training so they can gain the skills, experiences, and support that will empower them to reach their potential through careers and higher education.
The team conducted mock interviews and donated money towards IT certification programs.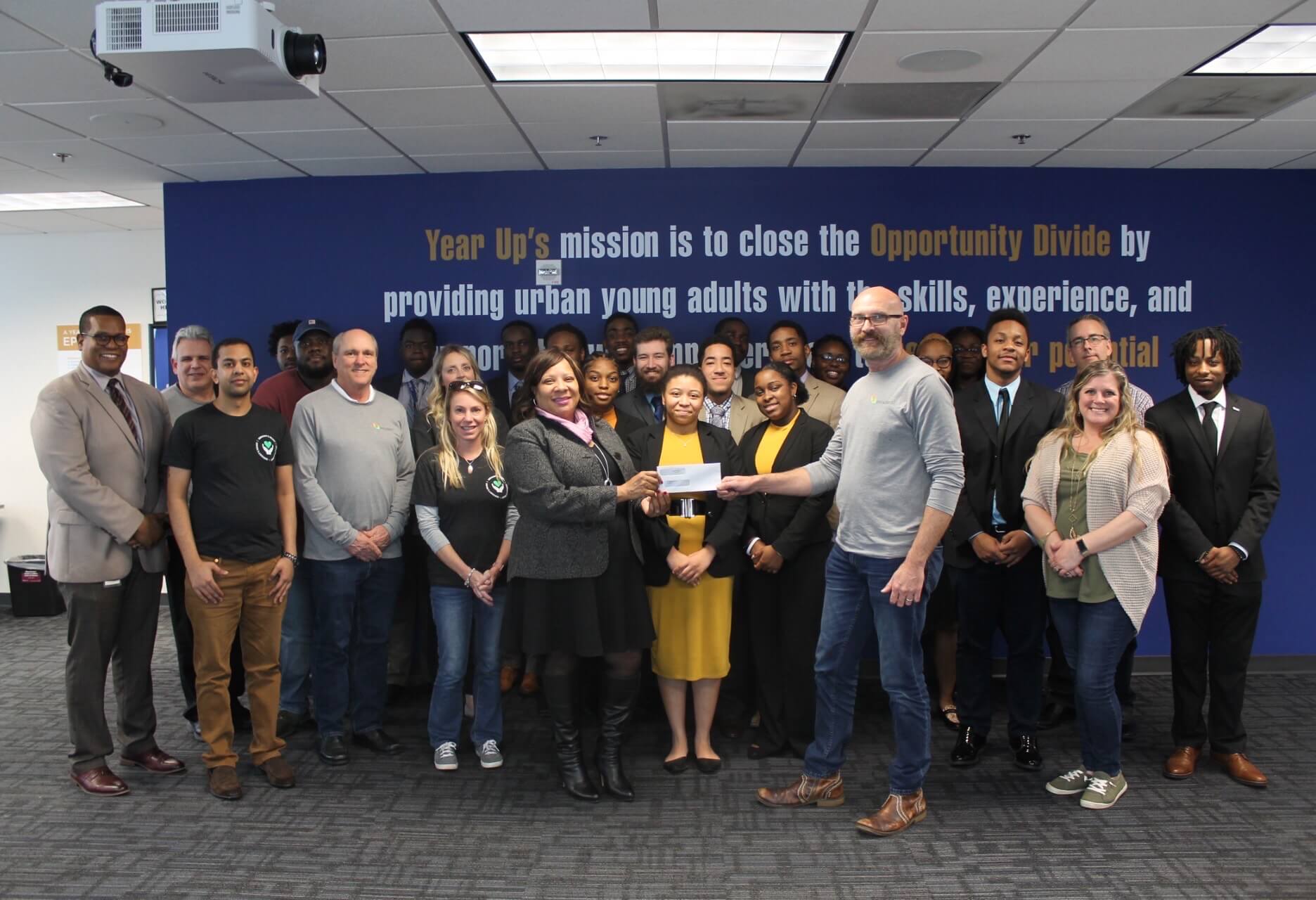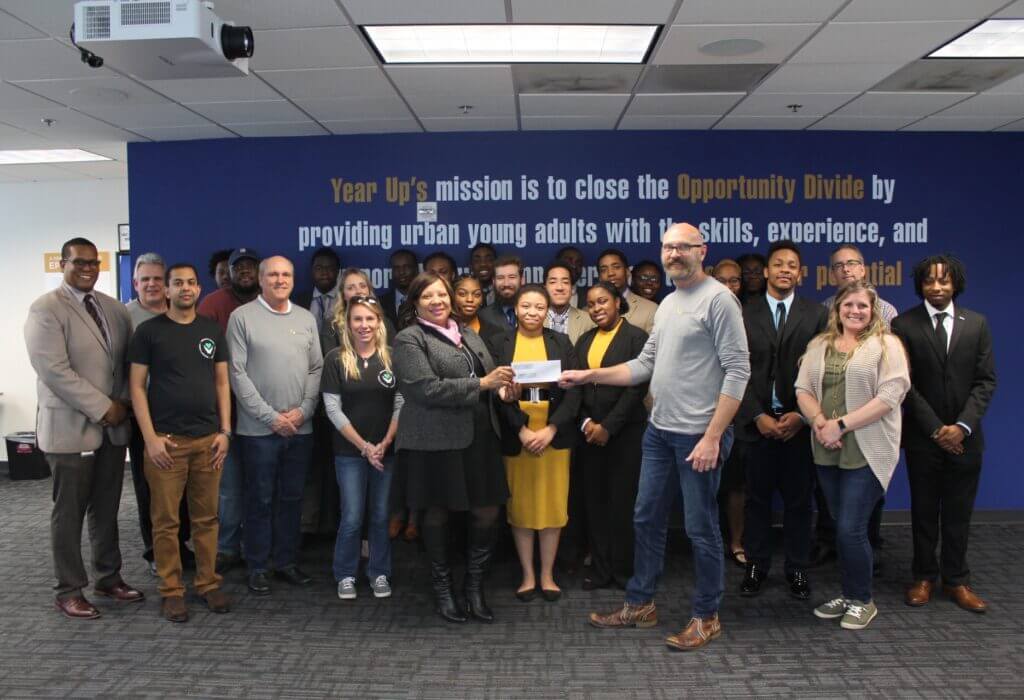 Last but not least – one group showed their support for Emergency Room workers by purchasing and delivering dozens of donuts to hospitals in the metro Atlanta area.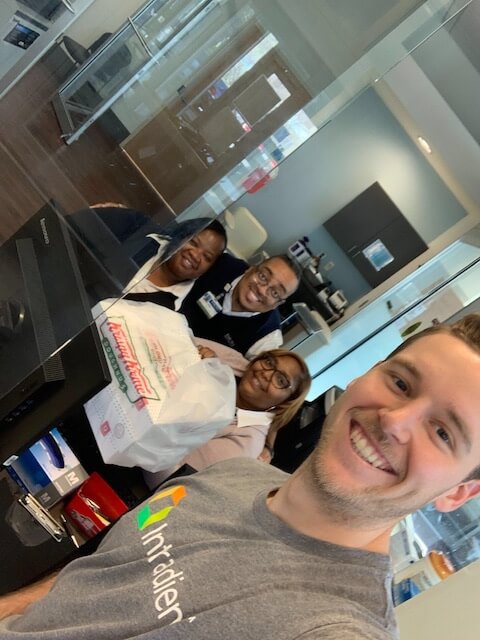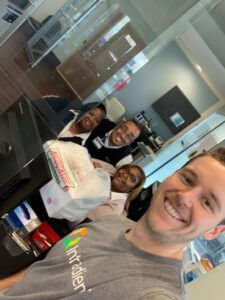 .