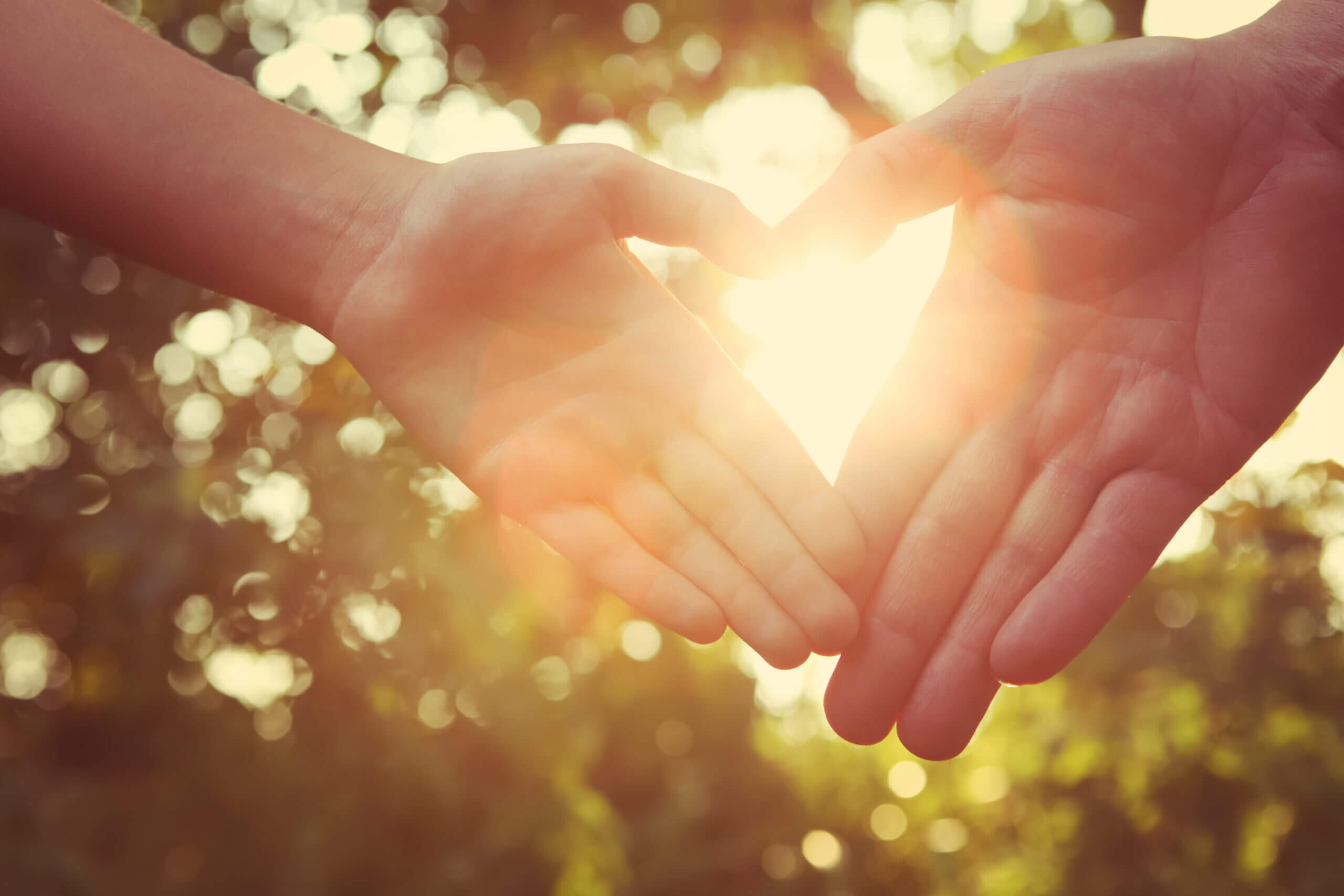 Published:
January 12, 2022
Categories:
2021 was a challenging year, as countless individuals and families battled to maintain their health and livelihoods through a second pandemic year.
As in 2020, we were all reminded of the importance of basic kindness and generosity. The Servant's Hearts at Intradiem leaned in throughout the year to support several charitable organizations:
– MUST Ministries (housing and support for homeless families)
– Home Stretch (housing and support for homeless families)
– Rainbow Village (housing and support for homeless families)
– Family Promise (support and services for low-income families)
– Unseen Hands Ministry (food and clothing for low-income families)
– Community Assistance Center (food and clothing for low-income homeless families)
– Boxes of Balloons (gifts for children from low-income families)
– Easter Seals (childcare for disabled/disadvantaged children)
– Children's Healthcare of Atlanta (children's hospital)
– Helen's Hope Chest (support for foster children)
– Camp Glisson (a camp for children with special needs)
– Tabitha's House (services and housing for victims of sex trafficking)
– Nevaeh's House (adoption support and programs for pregnant women)
– IHONORUSA (care packages for active military personnel)
– 405 Animal Rescue (support to place rescue animals in permanent homes)
– Covid vaccine volunteers (provided meals for covid testing volunteers)
The notion of "service" is deeply embedded in Intradiem's DNA. It begins with how we support each other at work, and extends to our customers and the communities we live in.
Throughout the year, Intradiem employees work together in cross-functional teams to volunteer their time, resources, and effort to provide hope and progress to a variety of great causes. This strengthens us as a company by tightening our relationships, helping us all view each other as fellow individuals as well as colleagues.
We're proud of what our teams did in 2021 for people and communities in need, despite the challenges they had to navigate in their own lives. Intradiem's community service programs have been running strong for 13 years, and we're looking forward to carrying the momentum into 2022.