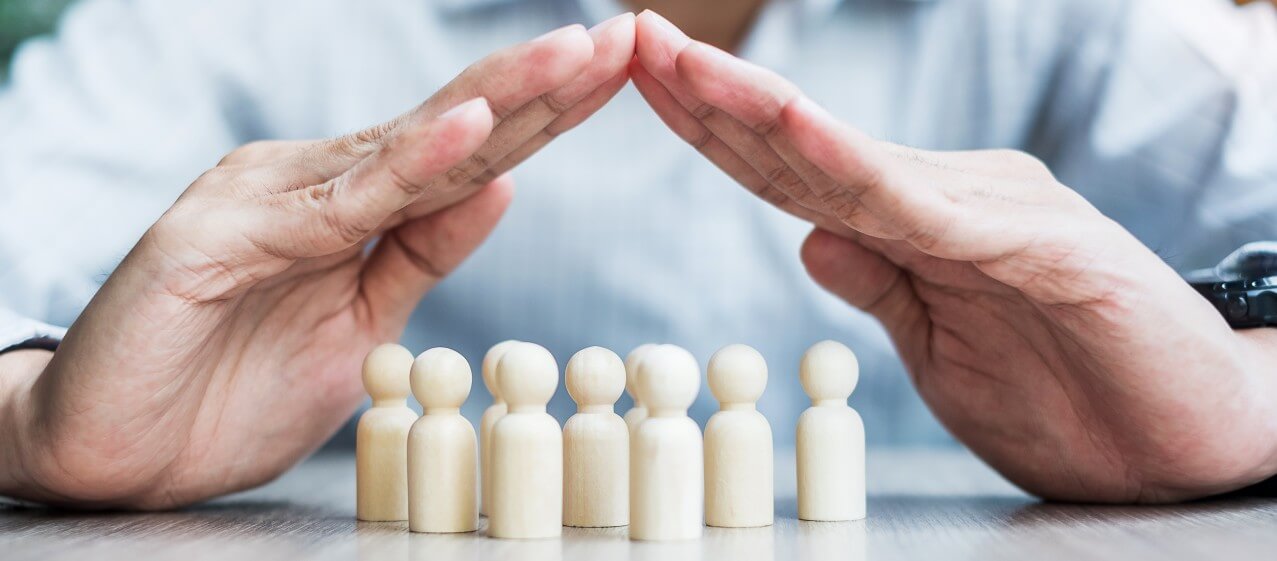 Published:
September 4, 2020
Categories:
As Covid-19 continues, we're seeing devastating impacts for organizations across the city, forcing many tech leaders to make difficult decisions around personnel, and even shifts to their business model.
Business leaders are confronted with a tough truth during this time. In a slow-growth economy, we still have to find ways to increase revenue; all while serving as a good steward for our employees and limiting cutbacks. While few could have predicted this global predicament, business leaders must take action to mitigate negative impacts. It's about leading with compassion.
Building a service-based culture
I started Intradiem 25 years ago as a solution to dynamically deliver training to contact center agents. Since then, we have evolved to become a provider of automated assistants for customer service teams, transforming employee and customer experiences. While we thrive on being a company that delivers true value to our customers, I am most proud of our commitment first to our employees and creating a culture that genuinely demonstrates the core values we've established.
Our core values have created a company culture that employees appreciate and demonstrate each day:
Servant's Heart: Being inspired to create a better world by living a culture of service to each other, to our customers and to our community.
Craftsman's Attitude: Accountable for our results and our behaviors, taking pride in what we do and how we do it. We strive to be self-aware and open to learning to be better every day.
Revolutionary Spirit: Approaching every day with thoughtful urgency, energy and passion to add value by challenging the norm and innovating new ways of doing.
Our culture is designed to attract the people who share our values and are passionate about giving back to the community. Having a servant's heart means fostering that same energy within our own internal community, supporting each other's work and creating value for our customers. With this focus Intradiem has managed to stay the course, avoiding layoffs despite the current economic landscape.
The trickle-down effect
At the beginning of this pandemic, I established our top three priorities with the senior leadership team. First is taking care of our employees. We took measures to ensure that we could successfully run the business without any layoffs. We do not want anyone to worry about the security of their jobs during these stressful and uncertain times.
This commitment to taking care of our employees, freed them up to focus on our second priority, our customers. This meant being a resource for them and ensuring our platform is powering the future of call center innovation. There was no ask too big or too small. Our team wasn't worried if their next paycheck was coming. Instead, they maintained their focus on partnering with customers and delivering value. This led to improved customer retention metrics compared to 2019 benchmarks and a 16% jump in our net promoter score, despite the pandemic.
Our third priority is using this time to grow our company and extend our lead in the market, ensuring sustainable growth and coming out a stronger company on the other side of the pandemic.
These priorities are interconnected, and they start with a commitment first to our Intradiem team. If we take care of our own, the sky's the limit with paving new heights with other goals.