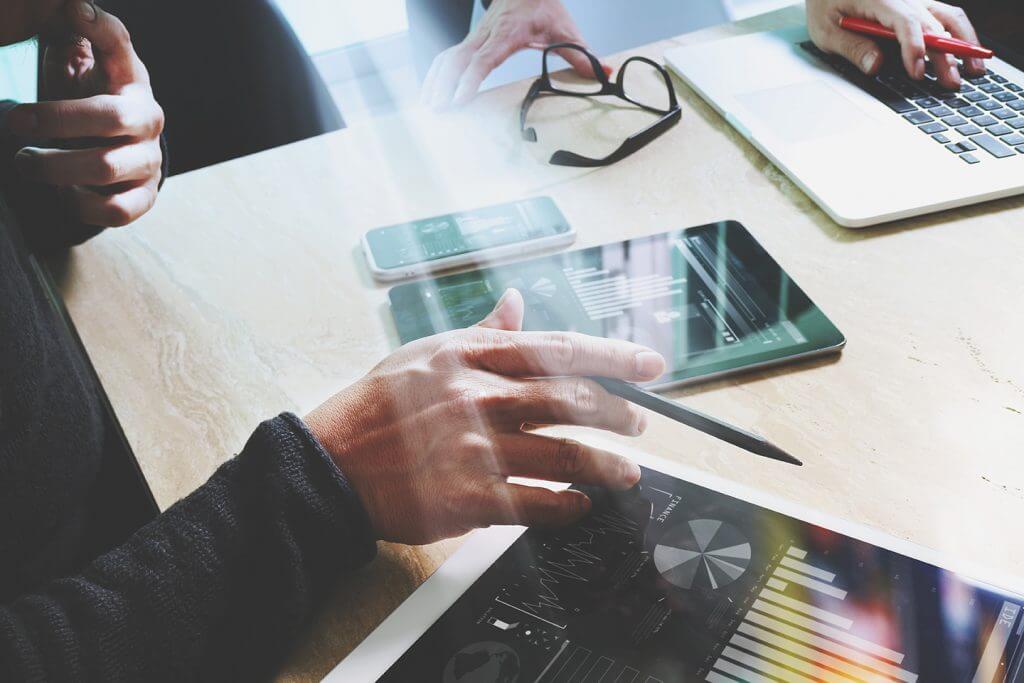 Categories:
For the utilities industry, recent years have brought good news along with the realization that there is still work to be done.
The good news is that as the economy continues to grow, energy consumption is also increasing.
But the flip side is that even though growth is up, the stakes are increasing, because customer service and satisfaction is more critical than ever. Utilities & energy companies must continually focus on the needs of their consumers and superior customer service delivery to reap the benefits of that growth.
Some of these pressures come from regulators and consumer groups, who are pushing utilities to move beyond the status quo to become more consumer focused. Fines, rate increases and even bond ratings can hinge on customer satisfaction ratings. And at a time when many are looking to make inroads into new offerings and models, it's critical to demonstrate the level of service currently delivered.
On top of all this, customer expectations of utility and energy providers have changed. Customers expect more and routinely compare utility and energy companies to providers in other industries to set their expectations for customer experience. And their voices are heard loud and clear when reality doesn't meet expectations and customer service delivery falls short.
Because they are often the primary interface with the customer, frontline agents contact center play a key role in customer service and can have a direct effect on the overall customer experience. Utilities and energy companies must ask themselves a critical question: Are our agents up to the challenge?
Customers don't just want to talk, anymore
Utilities and energy contact centers handle everything from after-hours support to sales, billing inquiries, notification campaigns and more. Each of these services requires a different knowledge base and skill set to be effective.
At the same time, new technologies such as mobile, self-service web portals, chat and social media have given customers more options when it comes to how they choose to communicate. These new channels must be supported and the customer experience has to be consistent across all channels.
As companies incorporate multiple channels into the contact center, the effective and efficient staffing of these areas is crucial. Agents must have the information and skills they need to provide a consistent customer experience, regardless of which channel the customer chooses to communicate, and the contact center needs to find ways to respond to the multi-channel customer without adding costs.
The cost of inefficiency
If utilities and energy contact centers don't measure traditional metrics such as Average Handle Time (AHT), it's because they want agents to stay on the call as long as it takes to satisfy the customer.
The result can be longer hold times with calls backed up in the queue. Contact centers struggle to balance the right amount of time on the phone to resolve customer issues with reducing wait times – a tipping point between customer satisfaction and dissatisfaction.
In the utilities industry, gains in efficiency represent big opportunities. For example, many providers have separate organizations for core customer care, outage management, new connections and demand management programs. Within those silos, multiple agent workforces segmented by channel can add even more complexity.
Compounding this, utilities contact centers experience unexpected fluctuations in call volume and unforeseen events – like power outages – that can leave centers scrambling to maintain service levels with too few agents on the floor.
These unexpected circumstances, and pressure on management to do more with less, force managers to make tough decisions on whether to under-staff to manage costs or overstaff to protect service levels.
Compliance burden
Many utility and energy contact centers have compliance requirements, including those associated with union labor. Not only must contact centers deliver on the mandates of compliance, they must also report on it.
Delivering on these mandates, while at the same time running an efficient operation, can be a real challenge.
The expense of outsourcing
Many contact centers in the utility and energy sector outsource some of their inbound calls to business processing partners, which comes with its own set of challenges in consistency and quality.
Efficiency is a key concern in the utilities and energy market, and contact centers that operate more efficiently, with the capability to handle more of their own inbound calls, save money in the long run and provide a more consistent customer experience overall.
By becoming more proficient at addressing customer concerns, streamlining the process of how they route customer traffic, and ensuring agents have the information they need to handle customer inquiries in real-time, these organizations can streamline operations and create more satisfied customers.
If utility companies are to rise to new market challenges, become more consumer-focused and keep costs contained, new approaches and technology must become a part of the mix to make the most of the opportunities ahead in this dynamic industry.