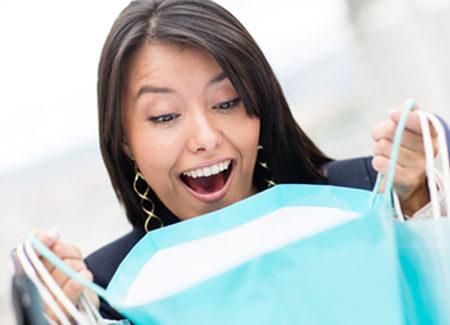 Published:
April 10, 2014
Categories:
 (This is a guest blog authored by John Amein, VP Product Development of Aspect Software, originally published on April 3, 2014.)
At Enterprise Connect on March 20th, I joined a panel moderated by Sheila McGee-Smith regarding Proactive Customer Care. One of her main points about being proactive is that the thinking is shifting away from IVR automation as a way to deflect calls and reduce costs instead to proactively connecting with customers across all channels in order to provide a better experience while avoiding costs and inbound contacts in the first place. I think she's got that right, and I left the audience with two key related ideas.
First, in order to be proactive, you have to know something the customer doesn't know or hasn't already told you about. That's fundamental to being proactive! The types of things a company will know are:
Something about the consumer's situation that hasn't been shared yet
Something going on inside your company that will affect your customer
For example, you may know that a consumer has not signed up for a particular kind of insurance plan and it's in their benefit to do so. Or you may know that a loan application is stuck inside your business process and will be delayed by another week. Small companies are on top of these kinds of situations as part of providing a higher level of customer service; it's part of how small companies compete. So how do bigger companies become more proactive with what they know?
This leads to the second point: You need a platform that enables you to take action seamlessly across all channels. It should be part of your overall customer engagement strategy that we've outlined. At Enterprise Connect we announced a North American rollout of one of our very successful European cloud products we call Aspect Proactive Engagement. North America is just the next stop. We're spreading it around the globe over the next 12 months.
---
John Amein, VP of Product Development at Aspect Software, has over 20 years' experience in computer telephony and voice applications. Prior to leading Voxeo's product development teams, John was the founder and CEO of VoiceReady, where he delivered the first OEM software to enable rapid speech application development via an intuitive web interface. Voxeo acquired VoiceReady in July, 2006. Previously John had served as CEO of NetBytel, Inc, a pioneer in the field of hosted speech applications. He also held a variety of sales and marketing leadership roles for Dialogic Corporation, which was acquired by Intel in 2000. His current role at Aspect will enable him to further drive innovation in voice response and other leading-edge technologies.