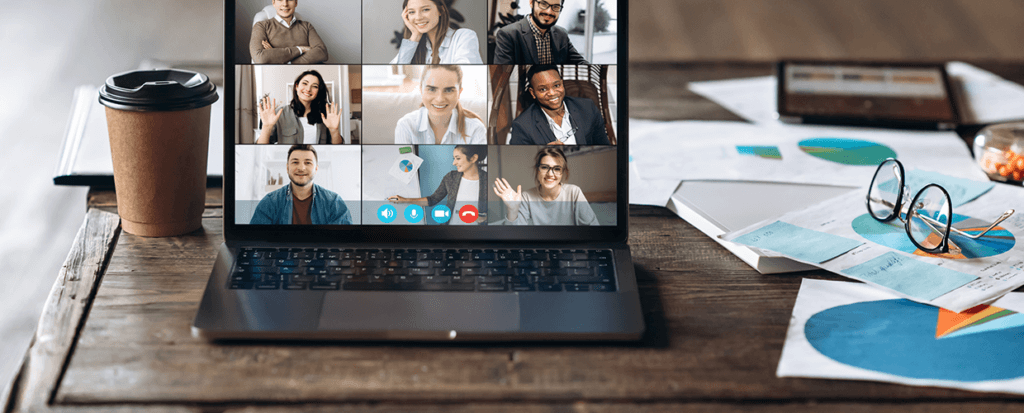 Exploring the Value of the Human Touch in a Global Crisis
The shift to our new reality can feel lonely for those quarantining alone or used to frequent engagement with friends and colleagues. Thus, the power of the human touch has become vital as consumers are seeking authentic experiences at every touchpoint of their lives. If they have a question or need assistance from a company, they need the reassurance of a human voice and will likely reach out via phone rather than opt for an automated chat or self-service function.
Offering the right customer experiences is now more crucial than ever, as companies that cater to their customers' new needs are more likely to foster lasting loyalty. But with all of the variables impacting today's contact centers, how can companies ensure they are up to this challenge and prepare their agents to support customers through these trying times?
Recent chatter and headlines suggest that to lower wait times and quickly answer incoming customer requests, companies should turn to artificial intelligence solutions. While chatbots or self-service options (fueled by AI) might seem like an efficient way to handle contact center volume, there is one glaring problem: Just like the name suggests, it's artificial.
Consumers know when they're dealing with systems run by artificial intelligence, which can be a turn-off and might potentially ruin the entire brand experience companies spent millions trying to build. Person-to-person interactions are the only way to achieve this optimized experience. Gartner found recently that only 9 percent of customers completely solve issuers via self-service. Consumers are already experiencing peak stress levels due to the pandemic, so speaking directly to a person on the other end of the line is invaluable. Especially in sensitive industries like healthcare, insurance, and banking, the last thing a consumer wants is to engage with an AI chatbot while sorting out valuable information. Contact centers should turn to automation, not artificial intelligence, to work more efficiently while offering reliable customer experiences.
Driving Agent Engagement
The driving force behind exceptional customer experiences are the agents themselves. But, due to variables in call volume and rapid-fire shifts to remote work, this has become more grueling than ever. Thus, prioritizing the agent experience as high as the customer experience is a must, as the two are closely linked.
Here's a scenario contact centers want to do their best to avoid: Having agents (who are experiencing burnout) on the phone frustrated by a lack of clarity on the flow of their day. Handling frustrated customers on back-to-back calls for hours can be draining, especially when calls cut into breaks or lunch. Factor in the isolation of remote work and agents can become disengaged with a lack of access to managers.
Fortunately, with workforce automation, many of these issues can be alleviated to ensure agents are engaged. Unlike artificial intelligence, WFA doesn't replace agents but enables them to work more efficiently. Platforms leveraging this technology can better align agent schedules despite surging call volume. Real-time data automatically accounts for breaks, training, and coaching sessions to ensure agents still receive the support and time off they need to do their jobs effectively. Based on volume, agents can be served messages in real time, offering voluntary overtime or time off; this leads to more engaged (and happy) agents on the line, which correlates with the seamless customer experiences companies want.
With people around the world still feeling the lingering impacts of COVID-19, creating authentic touchpoints across the brand experience is essential. Chatbots and self-service will only go so far as we are now seeing a need to enable workers with technology, not replace them. Companies that prioritize the agent experience will know the value correlates to the bottom line and, most importantly, have satisfied customers on the other end of the phone.
---
Matt McConnell is chairman and CEO of Intradiem.