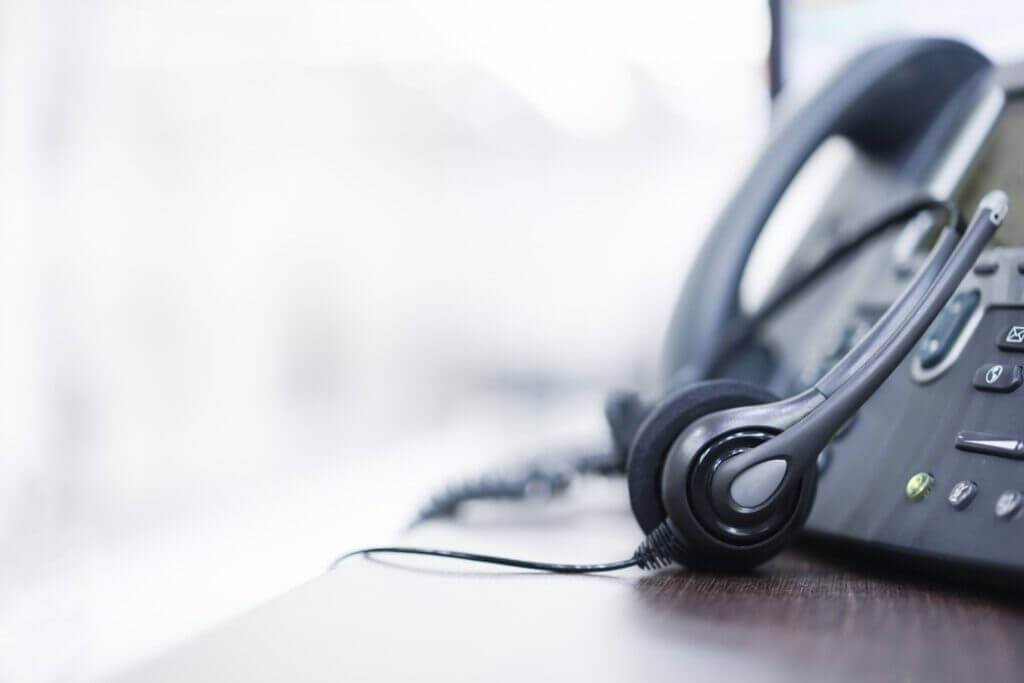 Top 5 Trends Driving the Future of Call Centers in 2021
2020 served as the inflection point for call center transformation. The shift to remote work unlocked new uses of technology and opportunities thought impossible before. Here, Matt McConnell, CEO of Intradiem, an intelligent assistant for call centers, explores the trends that executives need to watch in 2021 and beyond. 
2020 ignited radical shifts for call center operations with the move to a remote work environment. This is more of a permanent transformation — one that uncovers trends that include more flexible operations and greater efficiencies in leveraging call center data. Here are five trends that will impact call centers in 2021 and beyond.
Trend 1:
The Remote Agent Model Is Here To Stay, Permanently
Historically, many IT teams discouraged remote working for customer service teams, but it was quickly proven virtual contact centers could work and offered a significant upside. Working remotely also opened the doors to reach talent and hiring beyond specific geography. For example, call centers based in rural locations who may have exhausted their local talent pool can bring in quality agents from anywhere in the world.
Trend 2:
The Role of AI Will Be To Support Human Agents, Not Replace
Despite many years of buzz, it's worth acknowledging that AI cannot entirely replace one-on-one human interaction in customer service (yet, or maybe ever). Many interactions with chatbots or other entirely automated CX tools only drive customer issues' escalation rather than resolving them at the first touchpoint.
Instead, AI is best used to assist and manage agents to help them work more efficiently. For example, AI-powered technology can reduce handle time by auto-populating call notes or automatically logging agents into or out of applications to save time.
AI will provide an added layer of support as a management tool to keep agents on track in remote environments. AI also enables better connectivity for customer service teams and enables agents to receive consistent communications and information they need to excel in their role in serving customers.
Trend 3:
A Swift Migration to the Cloud
Call centers have been notoriously slow to move to the cloud. In the past, this has not been an issue when centers use on-premise technologies. With fully remote call centers, companies must reconsider their approach to the cloud.
Call centers can no longer rely on on-premise data with a decentralized workforce. Often their information is locked up in data centers, while operations remain outside of the office. Moving to the cloud offers more flexible operations, easier access to data and substantial cost-saving, but only if call centers tap the right partners to make the most of the shift.
Trend 4:
The Emergence of Predictive Analytics
Call centers generate an enormous amount of time-sensitive data that must be gathered and analyzed in real-time to effectively manage their operations. Without real-time capabilities, Insights gathered on a Monday may only be contextualized later that day or week. This is not impactful as the time to act has passed and call center conditions have already changed.
Looking beyond 2021, we will see call centers take their analytics a step further to go beyond real-time analytics and into predictive analytics. This will leverage real-time data at scale to offer preventive support to both agents and customers, moving call centers from reactive to proactive. Instead of waiting for a customer to call with an issue, centers can leverage historical data to reach out preemptively.
The same approach can be used to identify agents who struggle or experience burnout. A smarter mindset on data will revolutionize how call centers operate, and in turn, companies will see higher customer and agent retention.
Trend 5:
Real-Time Technologies Will Be Applied to the Back-Office
We will also see companies increasingly apply call center technologies to their back-office operations. They will start to leverage back-office data in real-time to cut down on wasted hours and better track employee activities. This part of the business has not been managed with the same technology investment as the call center, leading to inefficiencies where back-office employees may struggle with certain tasks or spend time in non-work applications.
Now, companies will be able to use AI-powered technologies to drive productivity gains in the back-office, leading to significant savings to the bottom line.
We are now at the tip of the iceberg, as successful call centers will continue to innovate and think differently on how they can improve their operations in the new year and beyond.
---
This article originally appeared on Toolbox.