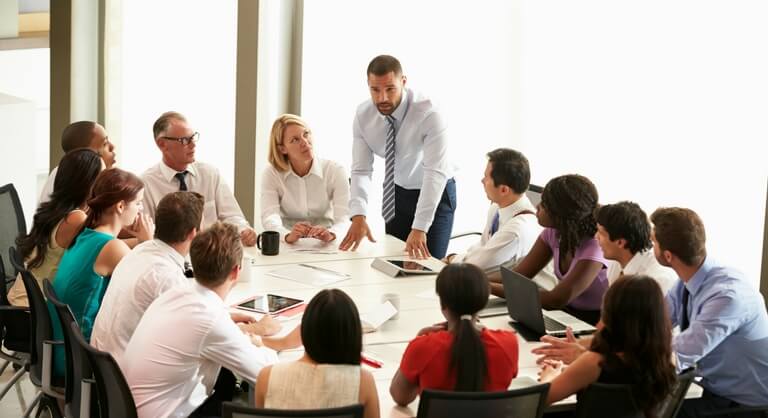 Categories:
In the prior blog article, "Why All the Fuss Over Advanced Intraday Automation," we outlined the problems addressed, what it is, why it's growing so quickly and the value centers and their managers are realizing. This time around we will provide a practical guide to creating a business case for the advanced intraday automation solution.
As the community of contact centers using advanced intraday automation has grown, so too have the learnings and insights that can help others understand and get on board. One best practice that has emerged is a process for creating a business case and project plan that outlines where value will be derived and exactly how it will be achieved.
With this in hand, you'll have a seat for the project at the budget table. And, if you're like most organizations, your proposal will gain priority and funding based on its unique merits.
Over the course of 4 weeks and with 6 hours of investment from some of your key WFM, Ops and IT stakeholders, Intradiem will work with you to develop and deliver a business case and project plan that you can use to secure funding and resource priority. Specific steps, milestones and the time required of your team are:
Discovery Session – key WFM and Operations stakeholders (1 hour)
Capacity Plan / Environment Survey Completion (30 minutes)
Initial Business Case and Use Case Review (1 hour)
Business Case & Solution Design (3 hours)
With budget season right around the corner, now would be a good time to get ahead of what will undoubtedly be a hectic period and be ready with your Business Case already created, reviewed and refined for inclusion in your 2018 budget.
Every journey begins with the first step. Schedule the one hour Discovery Session soon and you will be on your way.