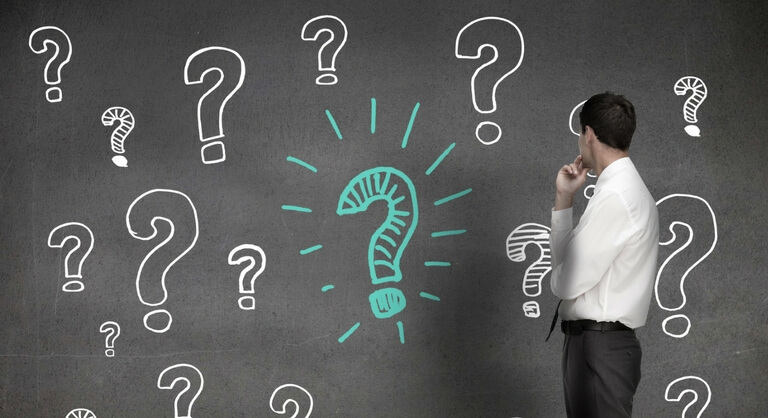 Categories:
A growing list of enterprise contact centers like Citi, British Gas and Aetna are reaping the strategic benefits of advanced intraday automation.
This summary aims to provide a quick primer on the ins and outs of advanced intraday automation, including the problems it addresses, what it is, why it's growing so quickly and the value centers are realizing.
Advanced Intraday Automation – Defined
Traditional contact center operations rely on a workforce management system to develop forecasts and provide schedules for their agent resources. In addition, a real-time WFM team and supervisors have to make manual intraday adjustments to react to actual center conditions. For example, customer demand and/or agent availability being lower or higher than forecast. These adjustments are performed based on interpretation of a myriad of reports and data points in an attempt to meet service level within a growing number of siloed channels and queues.
This manual mode of intraday operations sufficed until recently when the needs of customers, employees and businesses changed to the point where it became impossible to achieve conflicting goals. Worse yet, this complexity has resulted in escalating costs and negative impacts on employee and customer experiences.
Against this backdrop over the past several years, intraday automation was born. For the first time, WFM and Operations teams could automate dozens of intraday use cases, covering three categories of processes: workforce management tasks, supervisor tasks and employee development/performance tasks.
This automated, real-time approach to contact center operations greatly reduces the burden on ops managers and workforce management teams striving to meet key service metrics, serve omni-channel customers as well as engaging and developing agents. In addition, with intraday automation, centers are able to deliver material cost reduction and productivity improvements. It's one of a very few investments with a low risk, 3-6X return that simultaneously improves service delivery and employee performance. Leading organizations now view it as the complement to digital investments and a key foundational element of the modern customer experience.
To make all this happen, the advanced intraday platform uses an embedded business rules engine that allows "citizen developers" on WFM and Operations teams to write their own automation rules that address the unique challenges and situations in their businesses. The platform leverages data from a range of contact center systems, including the ACD and WFM, to trigger real-time actions. No rip and replace or special IT skills or coding are required.
Advanced intraday automation is creating significant, new value delivery for a growing list of enterprise centers and their managers. Are you next?