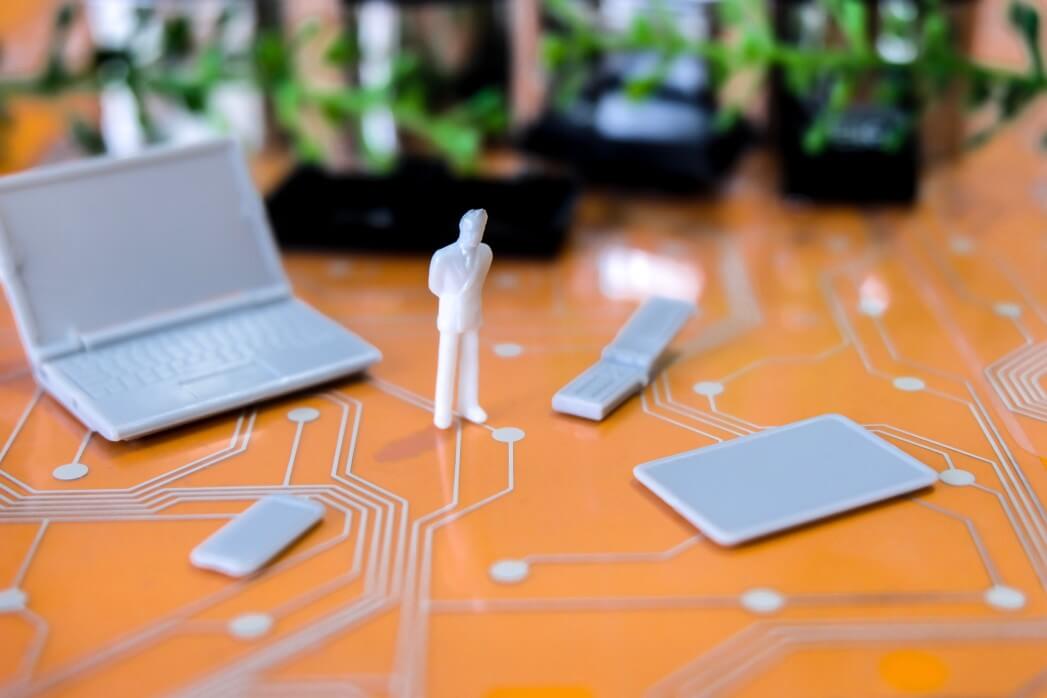 Published:
November 18, 2020
Categories:
Contact centers create enormous amounts of real-time data that could be leveraged to drive maximum levels of productivity. Yet, most call centers are not able to capitalize on this wealth of information at their disposal. If left unsolved, this disconnect can cause persisting issues within call centers. And given the shift to remote work models, the data gap has only grown.
Matt McConnell, CEO of Intradiem, a provider of an Intelligent Assistant that companies deploy to help customer service teams maximize productivity & engagement, is an expert on contact center trends. In this podcast episode, he will walk through the data disconnect many call centers are facing and what solution exist to remedy this ongoing problem.
This post originally appeared on Telecom Reseller. 
Podcast: Play in new window | Download (Duration: 23:30 — 5.3MB)
Subscribe: Apple Podcasts | RSS