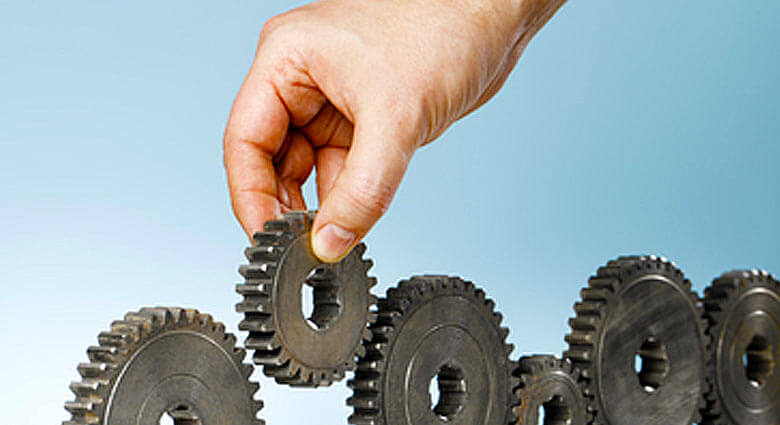 Categories:
With most of the contact center executives I talk to, there is typically some confusion about the difference between intraday automation and workforce management. Most think that intraday automation is just another workforce management product. It isn't. Intraday automation is designed to enhance WFM systems and fill in the missing gaps, using valuable data from your WFM in conjunction with user-defined rules to automate workforce actions.
In order to fully understand what makes intraday automation different than WFM, you first have to understand what WFM really is.
The primary role of a workforce management system is to forecast volume and the agent requirement to handle that volume, whether it is inbound calls or other channels like chat, e-mail and text.
This requires sophisticated forecast algorithms that are part of WFM systems or adjuncts to WFM systems such as call or work volume simulators, for example.
Once the agent requirement has been established and forecasted by intervals, the second role of the WFM system is to schedule agents. This scheduling aspect of a WFM system can be very simple – one skill, one queue – or very complex to include multiple channels, skills, queues and sites. Schedules can also be assigned to agents based on skills, performance, preference, etc.
Once agent requirements have been forecasted by interval and schedules have been reviewed, the third role of workforce management is intraday management.
In other words, once a forecast and schedule have been completed, life happens. Volume may not be what has been forecasted, but can increase or decrease based on variables that are no longer valid or one-time situations like new product releases or unforeseen weather events.
Agents who are scheduled may not show up for work. Some agents get sick, while others come in late or leave early. Some agents are released for voluntary time off, while others are required to stay for overtime – and breaks and lunches are sometimes moved so that the agents who are there can handle unexpected spikes in volume.
In most contact centers today, intraday management is done by people. It is manual. Exceptions to schedules have to be entered manually. Agents have to be manually reskilled and assigned to different queues and channels, and a manual effort is needed to make time available for training, coaching and development.
So, while forecasting has been enhanced by simulators, and scheduling enhanced by sophisticated algorithms, intraday management has been largely ignored – until now.
Intraday automation technology works to automate intraday management, filling the void and automatically responding to changing conditions in real time, replacing the need for manual decisions. Combining intraday automation with existing WFM systems creates supercharged tools for automating how you manage your workforce, in real time and with the ability to adjust as intraday conditions allow.
This intraday automation isn't simply another workforce management system – it's the missing link.