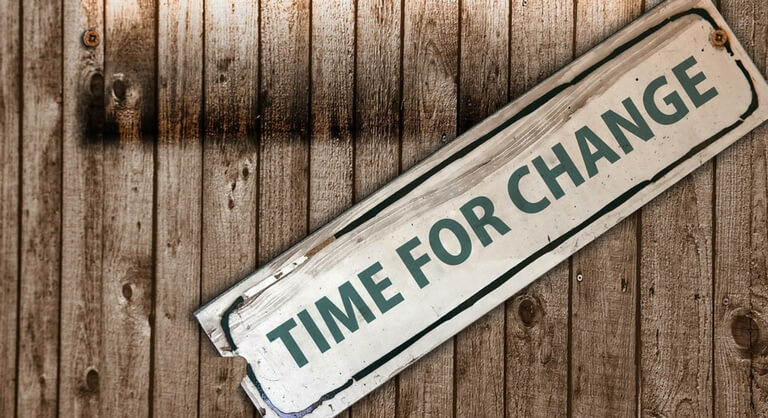 Published:
October 31, 2016
Categories:
I had the pleasure of attending a Forefront event in Dallas this fall. Forefront is a growing community of contact center Workforce Management and Operations leaders shaping the future of their profession to address the growing complexities they face in their profession. Over 30 contact center leaders, representing 17 large enterprises attended Forefront Dallas. These leaders interacted with forward-thinking peers and learned how companies like Citi and Aetna meet the evolved demands of customers, employees and the business through innovation. Here's what they shared:
The Struggle is Real
Workforce management leaders all cite increased complexity, driven by the growth in customer channels, as an increasingly significant barrier to achieving goals like service level. Another important theme from this group was the resultant stress and lack of career paths for their teams.
Meanwhile, Operations leaders face a rapidly changing workforce while customer interactions are increasing in complexity and time to handle. Unfortunately, these trends are at odds with demands from the business to shrink the contact center footprint with fewer agents and workforce management overhead.
There's a Better Way
While it's easy to become caught up in the challenges, these leaders were invigorated when discussing the best solutions with each other.  They learned what companies like Citi, Aetna, Sprint and British Gas to name a few are doing. Their secret – it's all about automation. It's the only way to get out of the vicious cycle and meet the demands of today and tomorrow's customers and employees. It also happens to be the only realistic way to generate the productivity gains and cost reductions your businesses are asking for.
Forefront Dallas offered a great mix of enterprises that are at different points in the automation journey. Some of the more interesting dialogue resulted from those companies that weren't aware of the capability to automate such a wide range of manual processes. Expanding their imagination to the possibilities resulted in many "aha" moments.
It's Real – It's Happening
The most energy of the event came from hearing how Citi and Aetna use intraday automation to meet the demands of customers, employees and the business in ways not possible otherwise.
Dave Thrailkill, former Senior Director of WFM shared Citi's automation journey and how it's fundamentally changed workforce management's standing in the organization. "Through automation, we were able to take a leadership position with regard to the company's key initiatives – reduce costs and improve service. It's set the foundation for future alignment of contact center execution with corporate initiatives."
Forefront Dallas offered a glimpse into how workforce management and operations execs are innovating to lead their companies, careers and contact centers into the future. It's exciting, and as more leaders and companies lean into workforce automation to solve their challenges and create value, we're sure to hear more great stories.
The Forefront tour is planning stops in New York, Chicago, Toronto, London and Atlanta early in 2017! We'll post all of the details here once finalized!