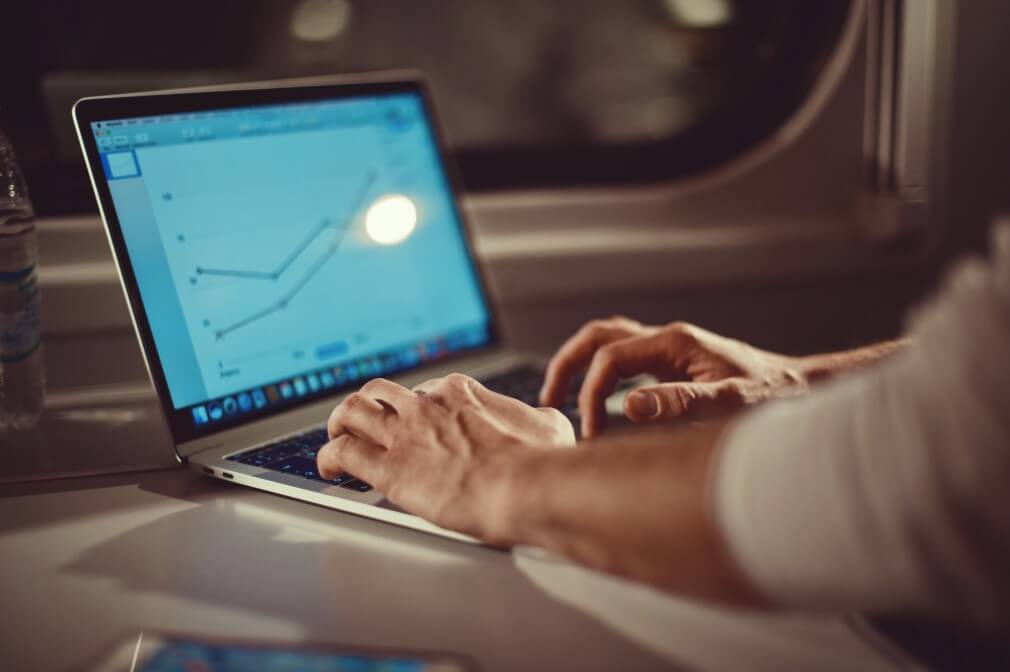 Published:
March 11, 2020
Categories:
Keeping your contact center humming requires more than just great supervisors and talented staff — you also need first-rate technology solutions. When you have the right software in place, your call center representatives are able to spend their time being active customer advocates. Balancing quality and cost can be extremely challenging, which is why so many progressive call centers are turning to the next level of workforce management software–workforce automation–to help ensure that customers have an exceptional experience every time they contact your team. With today's sophisticated and automated call center workforce management software, call center leadership is finding it easier than ever to protect the bottom line . . . while improving engagement metrics for both agents and customers.
Align Schedules to Projected Volume
Understaffing your contact center can be just as expensive as overstaffing, particularly if your customers are not receiving the expected service levels or are waiting too long for problem resolution. Workforce management software, ACD systems, and other technology across inbound channels generate a massive amount of data. With workforce automation, is able to extrapolate possible call loads, helping determine staffing levels and potential spikes in traffic in advance. This allows supervisors and call center leaders to make informed decisions about staffing levels, creating a positive environment for staff and customers alike.
Real-Time Data Offers Unique Insight
Want to know how well your call center performs at specific staffing levels? Without workforce management software in place, instead of supervisors spending their time on manual and repetitive admin tasks, they are able to focus more strategically on training and supporting their staff. This enhances the customer experience and improves employee loyalty all at the same time. Providing this longer-term view of your call center operations can guide decision-making about staffing levels around new product launches, new advertising campaigns and more — particularly if you're capturing massive amounts of data in real time and taking immediate action on the best activity according to actual conditions.
Gain Efficiency with Real-Time Analysis
As any call center manager knows, call center conditions are complex and don't always match up with forecasted data. Having real-time data helps guide staff members to resolve new or evolving issues that customers are experiencing. When you have immediate access to this type of information, it's much easier to ensure that you're not falling behind on call quality or timeliness. Having adequate information about the ongoing operations can help call center leaders eliminate wasted time and ensure adherence to schedules.
Reduce Scheduling Errors and Idle Time
Accurately scheduling your call center operations is a fine balancing act between ensuring that your representatives are not idle at various times throughout the day with protecting your customers from exceptionally long hold times. With workforce automation, unused time can be aggregated and segmented into time for agents to complete micro-training sessions, off-phone tasks, wellness breaks and more. Automation allows service delivery teams to take smart action on operations metrics such as volume, average handle time, exceptions and service levels without asking call center representatives or supervisors to track this information manually.
Manage Facilities and Human Resources More Effectively
Your staff may be the greatest resource for your call center, but there are other resources that must also be effectively allocated for your call center to grow in profitability. Through real-time integration with existing call center workforce management software, workforce automation can quickly identify downtimes for your facility and ensure that you are adequately leveraging these times to complete off-phone tasks.
Nowadays, many call center professionals and their managers are working remotely. With roughly three-quarters of contact center leaders planning to continue work-from-home models long-term, its becoming even more difficult for teams to manage unexpected changes in volume. Many call centers are discovering that continuing remote operations is a positive move, allowing companies to reduce their overhead and real estate costs while offering agents greater flexibility. With solid metrics regarding productivity and call quality, senior leadership may have an added comfort level with this shift in strategy.
With call center workforce management software, your supervisors and senior leaders are better able to manage the day-to-day activities of your call center, while still providing strategic oversight and quality control to individual staff members. See how workforce automation, purpose-built for the contact center, can improve productivity and take cost out of your operations when you contact our team for a complimentary initial consultation.