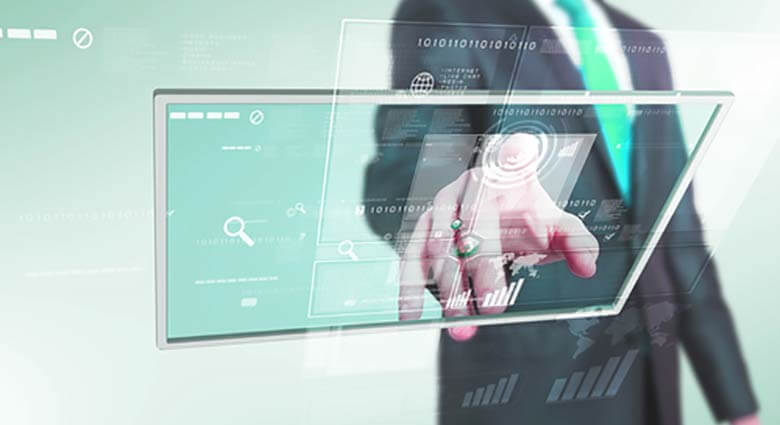 Published:
December 3, 2015
Categories:
We've always done it that way – and that's the problem.
It's a common scenario.
A large, global outsourcer with 70,000-plus employees across the globe is responsible for handling customer care calls for a major client. The expectation is a service level of 80% of calls answered in 20 seconds or less.
Call volume fluctuates due to business conditions that were poorly forecasted (or couldn't be forecasted) and because of fixed, siloed staffing and reactive real time procedures; service level objectives are significantly missed.
Sound familiar?
This typical situation has a typical response from most management: "Fix it and fix it now!" Usually, this means adding more people.
The problem with this solution is that it's reactive. You can fix service level by adding people, but you also add significant cost in the process.
A New Way
After meeting with this particular BPO – a forward-thinking industry leader – we suggested implementing an automated intraday management solution based on customized business rules.
These rules were written to dynamically adapt agents to changing call volumes in real time. After implementing the system, they were almost immediately able to meet call volume at appropriate service levels – and all without additional headcount.
In fact, there are indications that they are now overstaffed. Service levels were met, money saved, and the customer experience improved.
A New Market
Today, there is an inherent problem with existing processes and procedures because most workforce management products forecast and schedule on a futuristic basis. At the same time, most real-time decisions are made manually.
As a result, forecasting puts an added burden on humans to make fast decisions that are almost impossible to accurately make on any scale.
As an industry leader, this BPO knew that the immediate reaction of simply "adding more people" was too easy and probably the wrong answer. As an innovator, they saw the changing role of WFM from being one of reactive and tactical to proactive and strategic.
And once they saw the results – a 2% improvement in margins as a result of avoiding costs – their reaction was to expand the solution as quickly as possible to all other clients.
This will be the "new" normal for successful BPOs. The leaders are evolving and becoming very competitive as a result.